Tyrese Gibson & Terrence Howard Star In The System Movie To Warn Black Men About The Prison System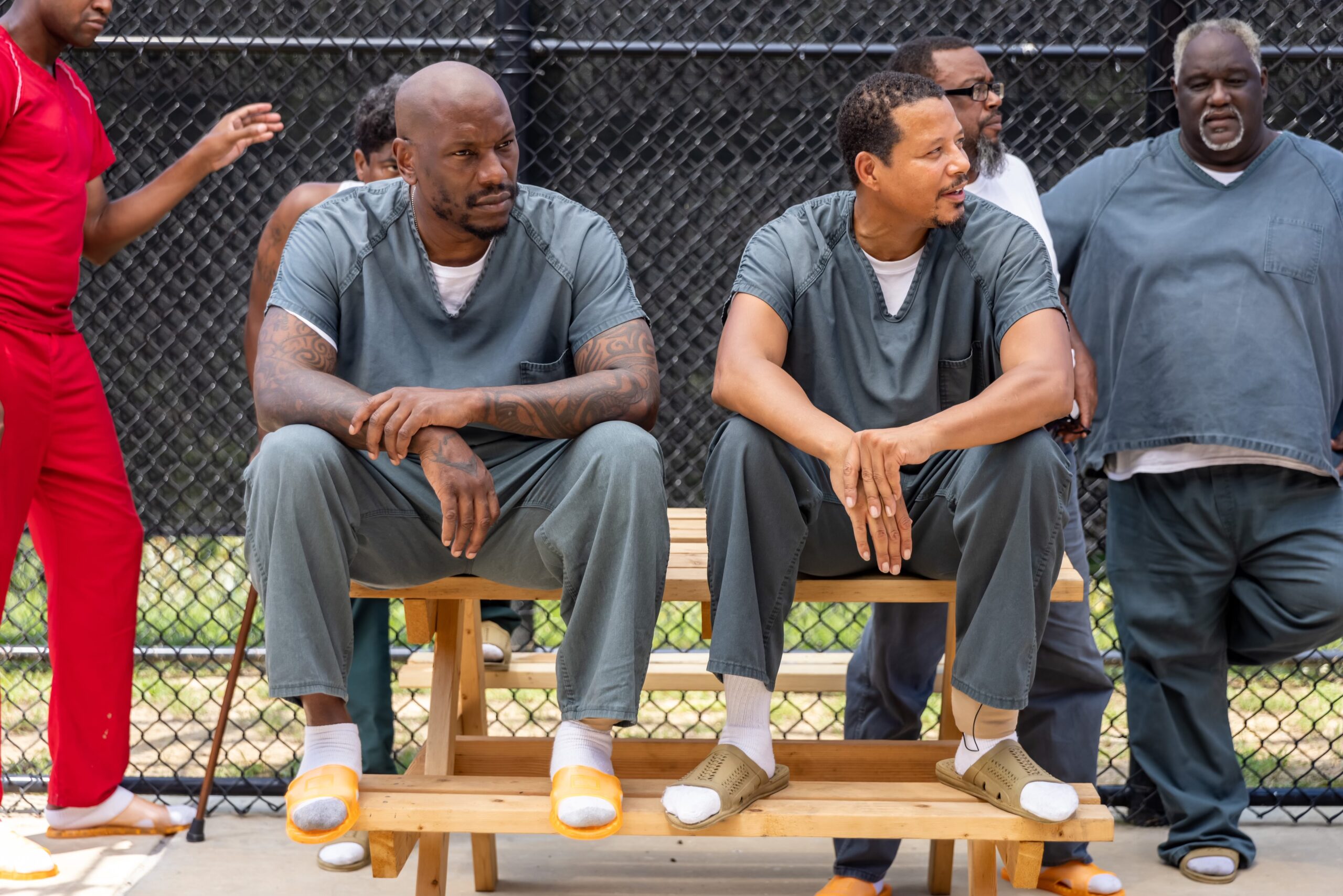 Director Dallas Jackson states that " the idea of this film The System has been with me since growing up listening to conscious hip-hop groups like Public Enemy, Boogie Down Productions, and X-Clan. Then, in my college years at Howard University, I started to have this idea about making a dent in American institutions built on the enslavement of black people. Around 2015, I read an article about the growing corruption of the private prison system and its modern-day practices of slavery and human exploitation. The article focused on a particular zone of private prisons in Texas that were making prisoners fight to the death. In that story, I found the way IN to an interesting action movie premise wrapped in a serious message that we could shine a spotlight on."
The System stars actors Tyrese Gibson, Terrence Howard, Jeremy Piven and Lil Yachty..
The System is about a young soldier (Tyrese Gibson), newly returned from war, that gets caught up in a drug bust, he is recruited by the authorities to go undercover in a notoriously dangerous prison to investigate what is really going on behind the scenes. When he discovers an underground prisoner fighting ring, the warden forces him to compete. In order to win his freedom, he must fight to stay alive as well as take down the warden's corrupt system.
We got to speak with some of the main characters Gibson and Howard which Gibson shared that even though this movie budget wasn't quite what he is accustomed compared to other films he has done in the past . He knew how important and influential this film could be to black and brown men. Gibson also shared that he has always been scared of prison but this film definitely reassured him. So he was able to get his friend Howard on board to be apart of this movement to influence men that prison is not a place you want to land in. They both shared how important they felt this film was to show what happens in the prison system and what they do to black and brown men incarcerated. We also got to see Gibson and Howard give each other their flowers while interviewing them as well. The System is now in all theaters and definitely a must see.