Virginia Mom Threatens To Bring Guns to School Over Mask Mandate: "I Will Bring Every Single Gun Loaded And Ready… I'll See You All On Monday"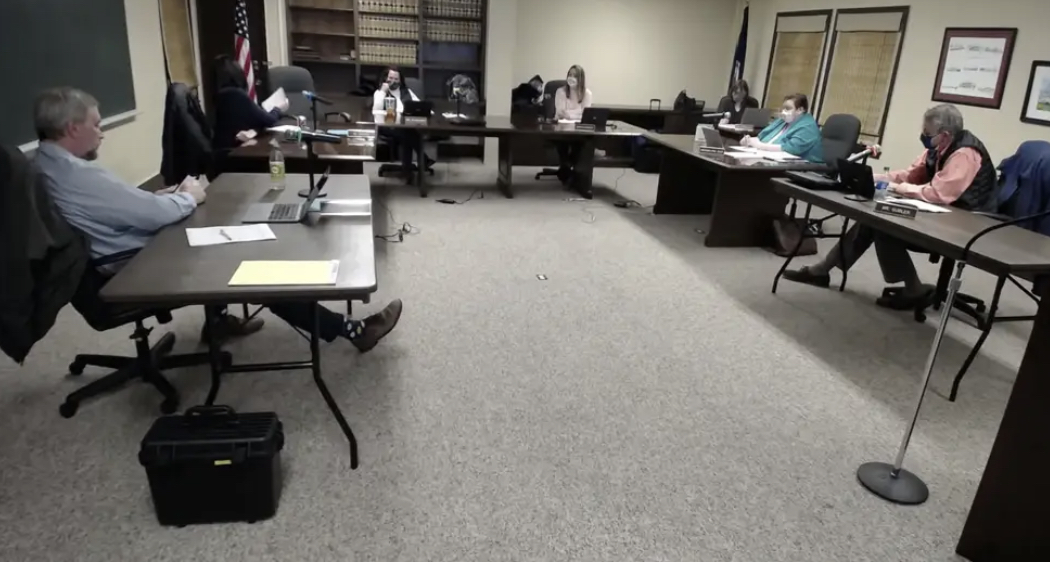 Neighbors, we're almost three whole years into the pandemic as these Covid guidelines are still sending people in a frenzy.
Virginia mom, Amelia King threatened to "bring every single gun loaded and ready" according to ABC 7 News. Amelia King refused to cooperate with the mask mandate at her child's school.
After making the threat at the school board meeting, she walked away and said "I'll see you Monday". The school will be increasing police presence as this threat is no joking matter. The police department is working with Federal officials to work on an investigation. Apparently King came to her senses and quickly apologized to say "the statement was not intended the way it was perceived".
I'm not sure how else someone could perceive a threat like that!