Cardi B Addresses Social Media Bullying Mac Miller: "Ya Don't Care Till Somebody Is Gone"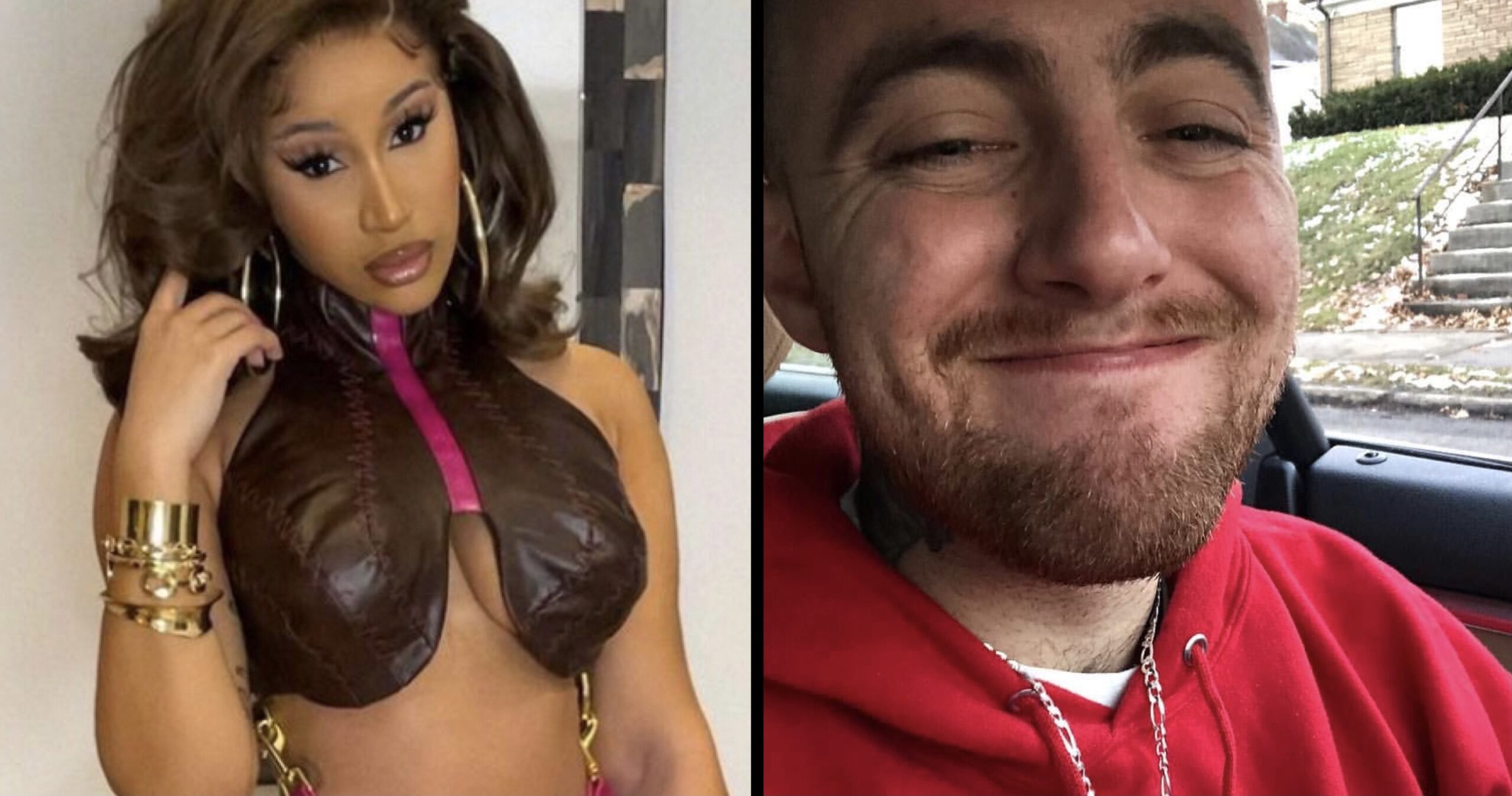 Neighbors, after celebrating the diamond status of her hit single "Bodak Yellow," a lot of social media users expressed their dissatisfaction with Cardi receiving the title as the first female rapper to ever do so and started referring to another time they believe she shouldn't have received something….a Grammy award over Mac Miller.
Cardi expressed that behavior like that, such as cyber-bullying can really push people to the edge and referenced how social media treated Mac Miller prior to his death.
"I hate when ya make hate tweets like this to go viral but where was the love when ya bullied him [Mac Miller] for months on this app & he was crying out for help? Makin fun of him when he crash his car?" Cardi wrote. 
Someone else stated that the public did bully Miller in the press and on social media. "EXACTLY MY POINT RIGHT THERE," Cardi added. "Let me make it clear if is a Mac Miller fan upset I get it go hard for who you love.I understand if you mad at the Grammy situation but don't bring his name up for a viral tweet when ya was the same one bullying him for MONTHS !"
"His family didn't have no mean energy so why you," she continued. "Ya don't care till somebody is gone." Thoughts Neighbors?