Zendaya Wants To Bring Back "Black And White" Films In Hollywood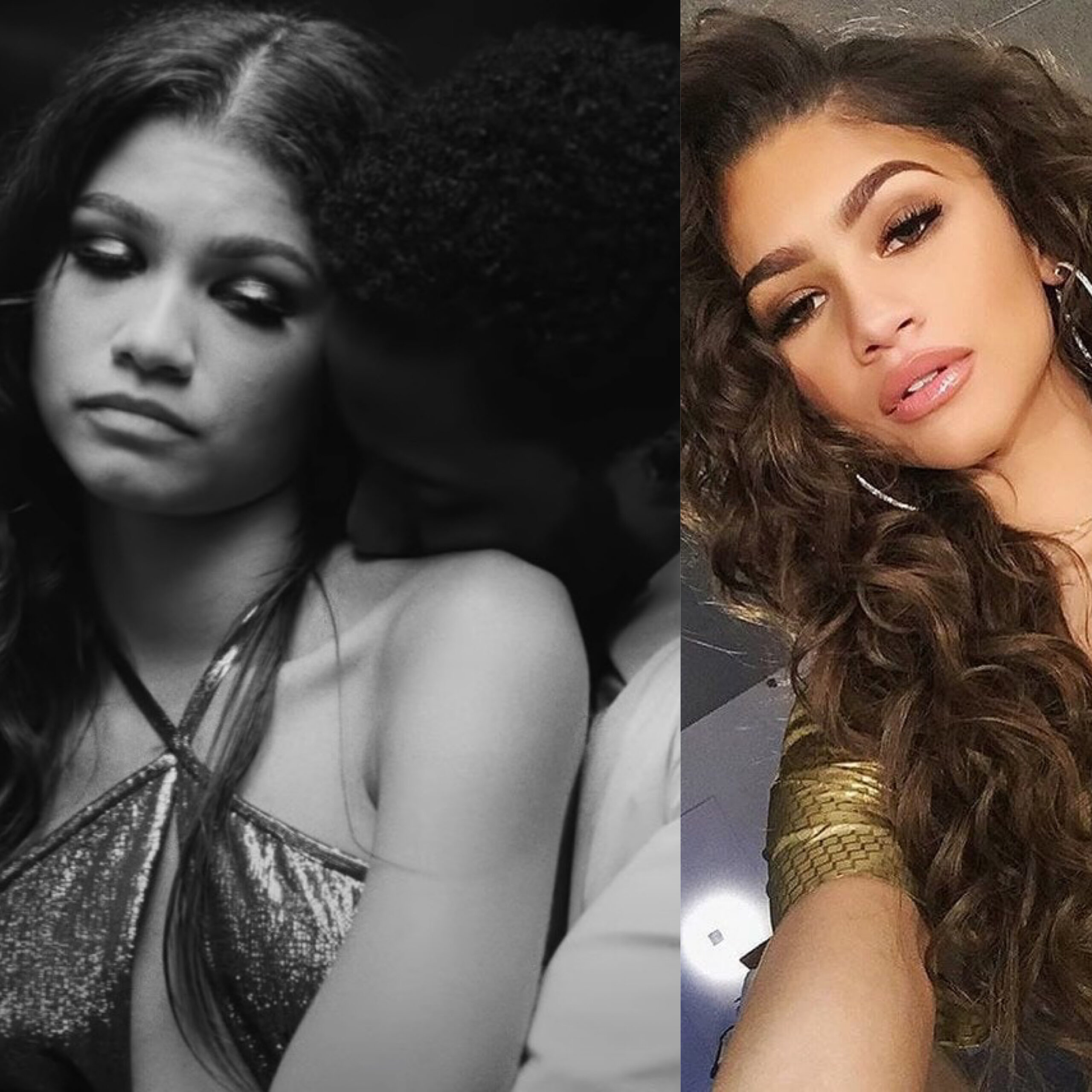 According to Olean Times Herald, Zendaya is working to reclaim the "narrative of black & white Hollywood" in release of 'Malcolm and Marie'. Zendaya and her co-star John David Washington were determined to shine a light on this particular era in Hollywood.
When Zendaya appeared on 'Good Morning America' she stated, "Well, you know, other than the fact that it's just pretty, it's beautiful, it adds timelessness to it, but also … there was a thought also about reclaiming the narrative of black and white Hollywood and Black actors really having their moment at that time."
Shooting the show during the coronavirus lockdown, she went to Twitter to thank the crew. "This is really my first time believing that maybe I could. This is my first time being a leading lady, but also my first time being this creatively involved in something, producing something, co-financing something, owning something and sharing it all with my crew."
"We made this as a family, shot it in 14 days with a 22 person crew I am eternally grateful for. For their talent, their time, their hard work, and their willingness to believe in this film."
Zendaya went on to speak on behalf of her entire crew, of 22 people, hoping that the people enjoy this "little thing" her crew made with a lot of love by laughing and crying.