Woman Arrested After Leaving Her Kids In A Motel While She Works At A Pizza Shop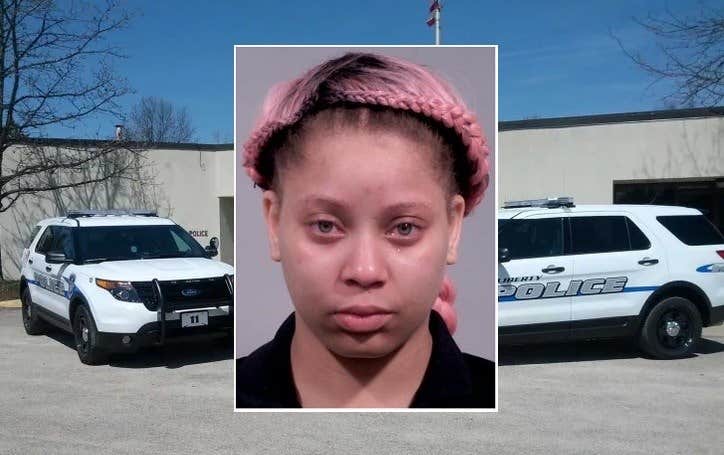 Neighbors, sis was just trying to make some money for her kids, but ended up getting charged with child endangerment after she left her two daughters alone in a Motel room while at work.
According to WFMJ, Shaina Bell, 24, was arrested on two counts of child endangerment after the police received a tip that two girls, 10 and 2, were left in a motel six room unattended after 6 p.m.
The 10 year-old told police that their mom is usually back from work by 10 p.m. When Bell was questioned by police she told them that she has someone to check in on her kids every hour while she is at work.
Bell was arrested and had to turn over her kids to their dad. Bell was later released on bail and has to return back to court in April. Since then her community has rallied behind her by creating a Go-Fund-Me (link in bio) to support Bell and her children.