The Game Says He's A Better Rapper Than Kendrick Lamar During A Clubhouse Chat: "I'm Off A Few Shots Of Tequila"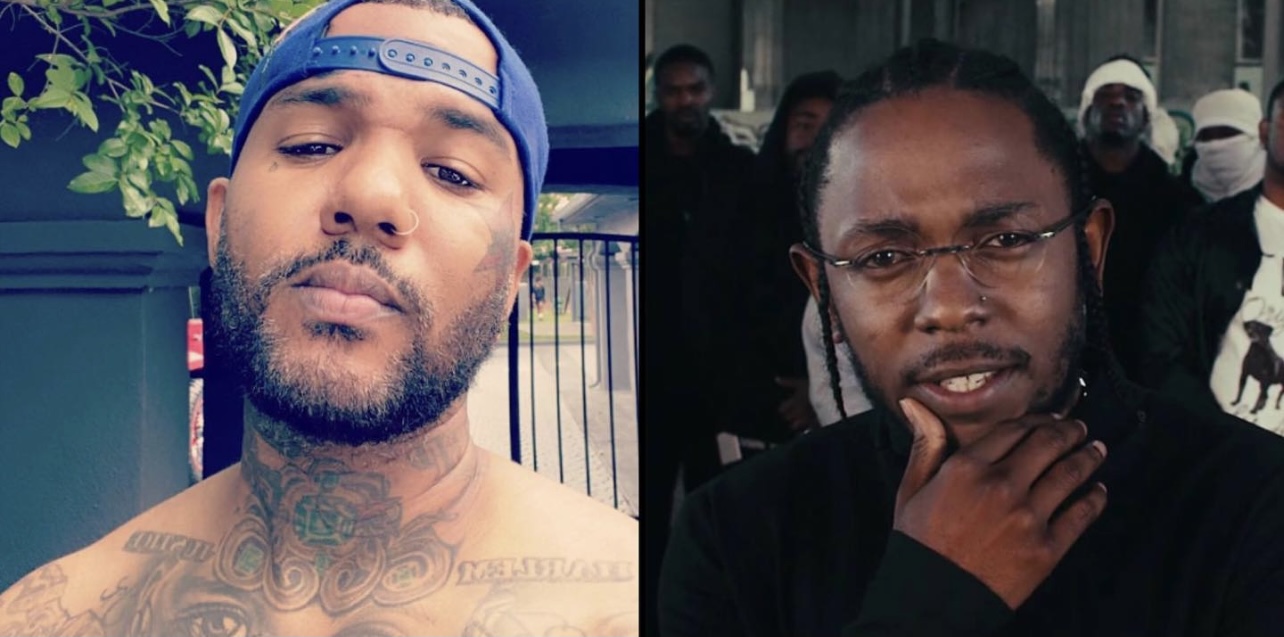 Neighbors, it looks like The Game is taking a break from all his Nipsey posts and is putting his focus on another rapper, for now.
According to HNHH, during a clubhouse chat, The Game declared that he is the best rapper out of Compton, and that includes being better than Kendrick Lamar!
"Can't nobody in Compton outrap Game, n***a. Can't nobody in Compton outrap me," he said. "Kendrick my n***a, Kendrick doing his shit. I love that  n***a to death.  n***a, I flew past Kendrick when that  n***a was on foot,  n***a, in a Range Rover and showed him how to do this shit. Don't play. Don't play with Game name. Compton,  n***a. Hardest  n***a in Compton, rapping, lyricist, me. Any  n***a that say any different, I'll body him and any  n***a he fuck with."
It's important to note that the rapper did say he was sipping on Tequila…but you know what they say…when you're drunk, your true feelings come out! "I'm off a few shots of tequila and I'm feeling real Rosecrans and Wilmington, tonight. Them n****s can't fuck with Chuck," he exclaimed.
Thoughts Neighbors? Is he right?