The Coast Is Clear! Kanye West Moves Out 500 Pairs Of Sneakers From The Family Home While Kim Is On Vacation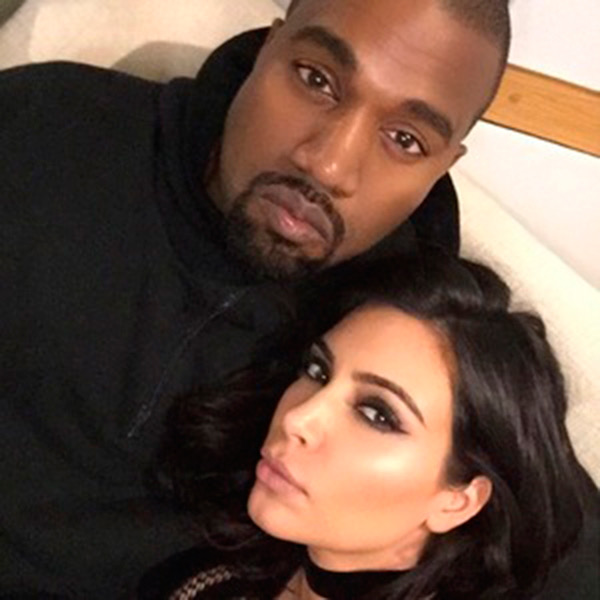 Everything you own in the box to the LEFT! Neighbors, rumors have been circulating in regards to Kanye West and Kim Kardashian-West getting a divorce.
Well Kanye has allegedly moved over 500 pairs of sneakers from his Calabasas home he shared with Kim. Fans have been speculating that Kardashian took a family trip to Turks and Caicos to give Kanye time and space to remove his things from the home.
Instagram photos of Kim wearing a bikini and a pair of Yeezy's with the caption, "Just Chillin," has fans wondering if this was a jab at Kanye moving his shoes out. Kardashian also posted her new showroom of her SKIMS line and fans have noticed that it resembles Kanye's closet that he previously showed off, which has also led fans to believe that Kim has converted Kanye's old closet.
Neighbors, thought?