Say What Now! Ex-Seahawk Chad Wheeler Pleads Not Guilty To Assaulting Girlfriend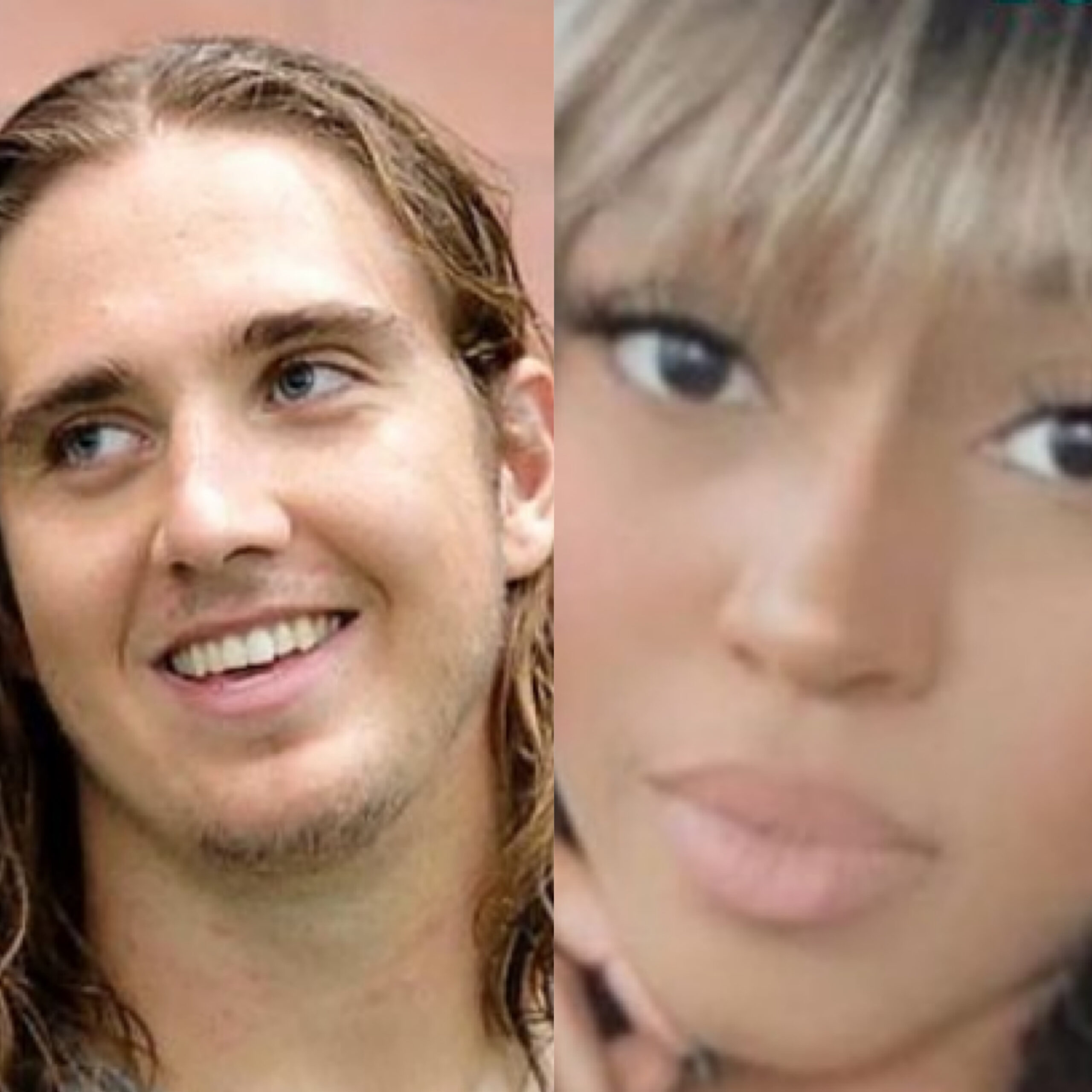 Neighbors, we are all aware of the brutal attack that Chad Wheeler did to his girlfriend where he basically tried to kill her since he was surprised to see that she was still alive. Well he appeared in court and is pleading not guilty to the charges.
According to ESPN, Wheeler appeared in King County court on Monday after being arrested for choking his girlfriend until she was unconscious because she wouldn't bow down to him. Well he has pleaded not guilty domestic violence charges.
He has since been ordered by the judge to remain in Washington on home detention, has to stay away from his ex girlfriend and he now has to wear a GPS monitoring device on his ankle.