R. Kelly's "Cousin" Pleads Guilty To Bribing A Witness In His Case After Calling And Offering The Woman $500K For Her Silence: Feds Were Listening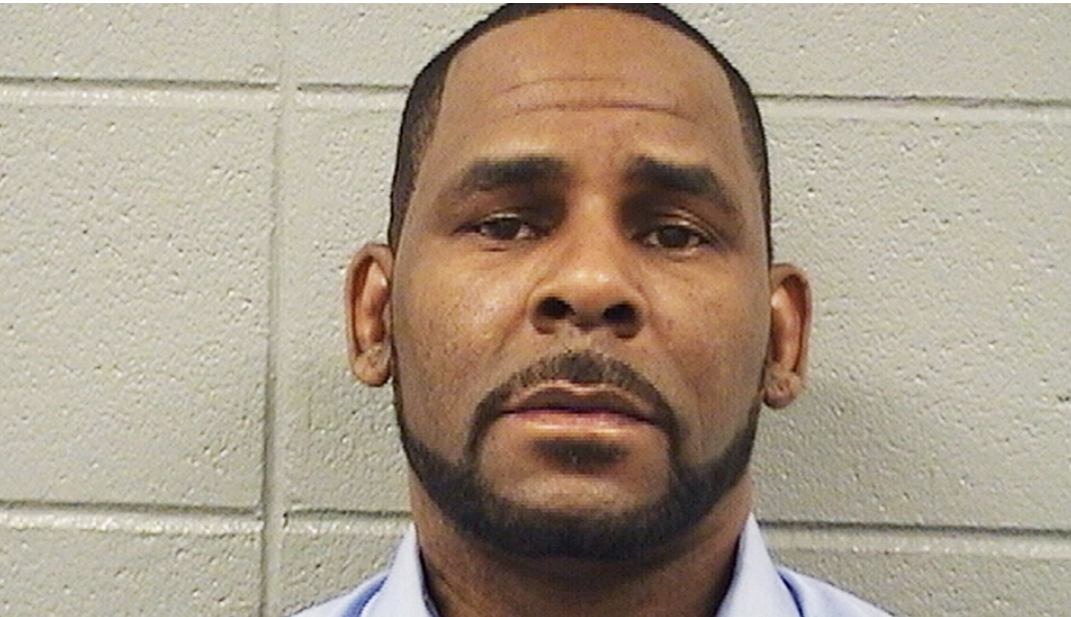 Neighbors, I know R. Kelly is "pissed" off right now because according to Page Six, his cousin has confessed to bribing one of the witnesses that could testify against the disgraced singer!
Per the report, "Richard Arline Jr. confessed to offering one of Kelly's accusers hundreds of thousands of dollars in exchange for her silence."
Now we're not sure where that money is coming from considering the singer declared that he was broke…but somebody has money sitting around somewhere!
During a virtual hearing in Brooklyn Federal Court on Tuesday, Arline Jr. said, "Me and another person offered Jane Doe money for her to not go forward with her complaint or testimony against Robert Kelly. I knew what I did was wrong."
What's crazy is that they sent the witness a text message that said, "Rob is trying to get his cousin rich in contact with you because he wants to pay you for silence."
Arline contacted the woman via a phone call on May 26, 2020, revealing that Kelly had authorized a $500,000 payment for her, and it just so happened that the feds were listening in on the call. His cousin is facing up to 15 years in prison.