Oklahoma Man Arrested For Allegedly Killing His Brother, 5 Kids, And Injuring Their Mother: Suspect Is Reportedly The Father Of Some Of The Children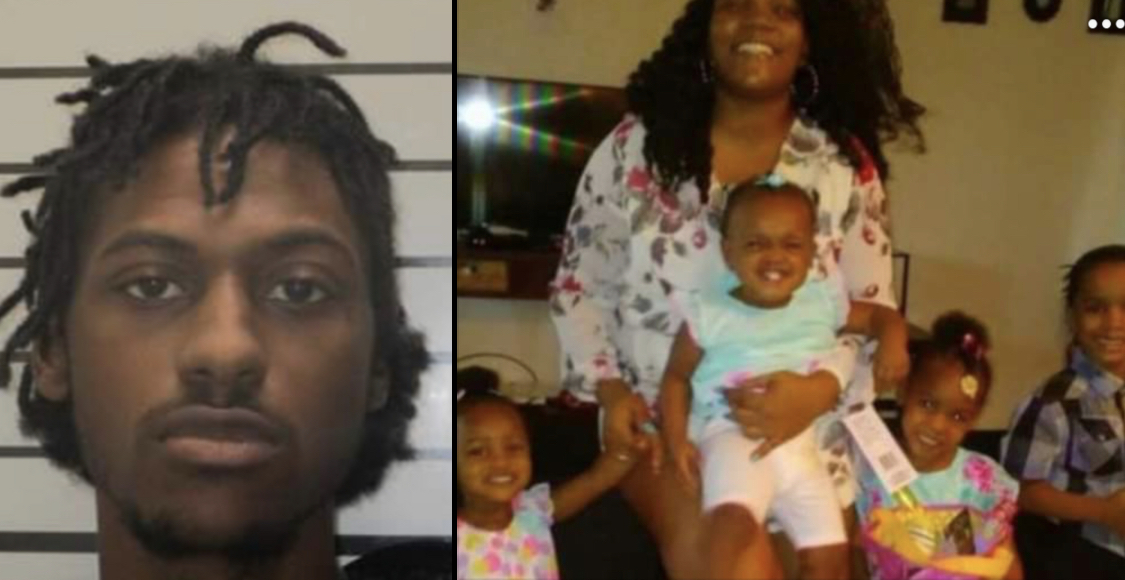 Some people do not deserve kids. Early Tuesday morning around 1:30 am, police responded to a call in Muskogee, Oklahoma where a man and five kids were fatally shot in their home.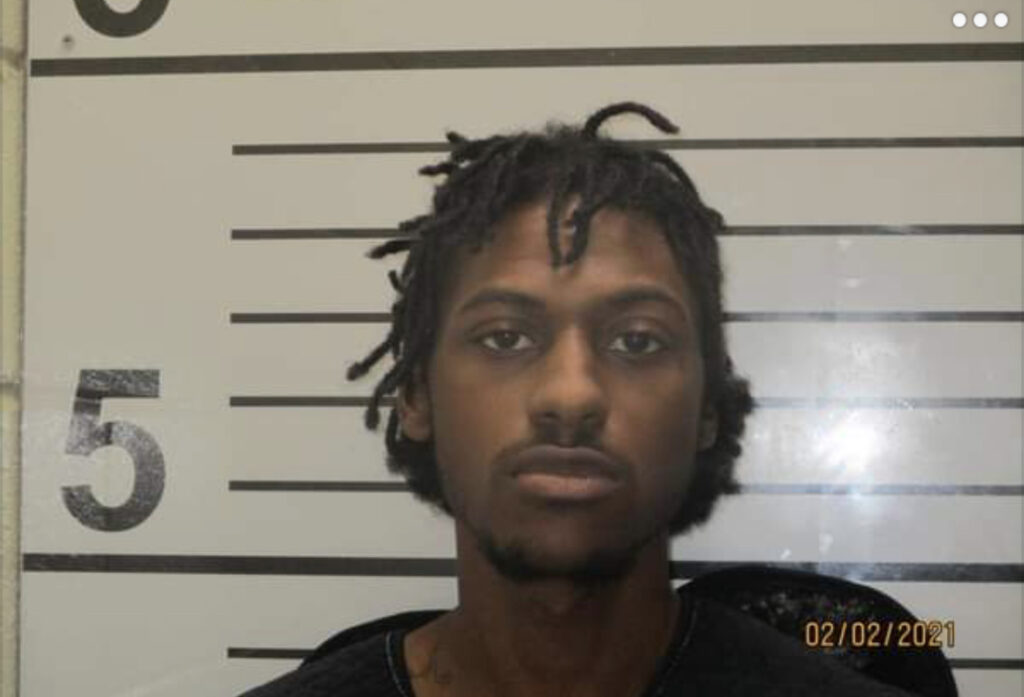 ---
Jarron Pridegon, 25, allegedly killed his brother, Javarion Lee, 24, five other kids, all under the age of 10 and injured the children's mother, Brittney Anderson. Pridegon and the victims all lived in a house together where neighbors said the children often played outside.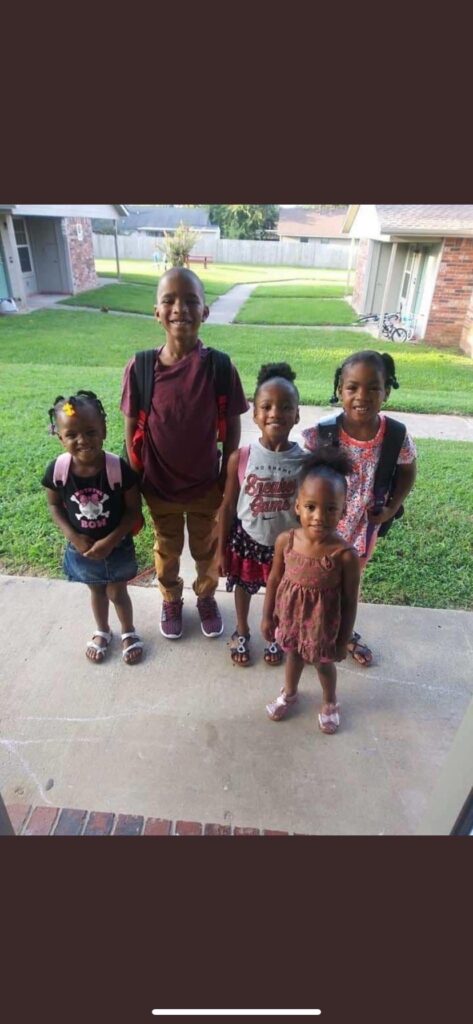 ---
When authorities arrived at the home Tuesday morning, Jarron was armed and uncooperative. He fled on foot after an officer fired a shot at him but missed. Pridgeon was taken into custody shortly after. Police are unclear on Jarron's motive but after being charged with assault in 2019 for throwing a large piece of cement at a woman, Pridgeon was evaluated for mental illness.
---
The City of Muskogee, Marlon Coleman, made a statement saying the shooting, "left our community paralyzed with grief." "Even though the suspect is in custody, no court of law or sentencing phase can restore this loss of life."