Method Man's Wife Responds To Wendy Williams' Claims That She Had A One Night Stand With Him: "Wendy Will Forever Be One Of The Mose Miserable B****es On The Planet"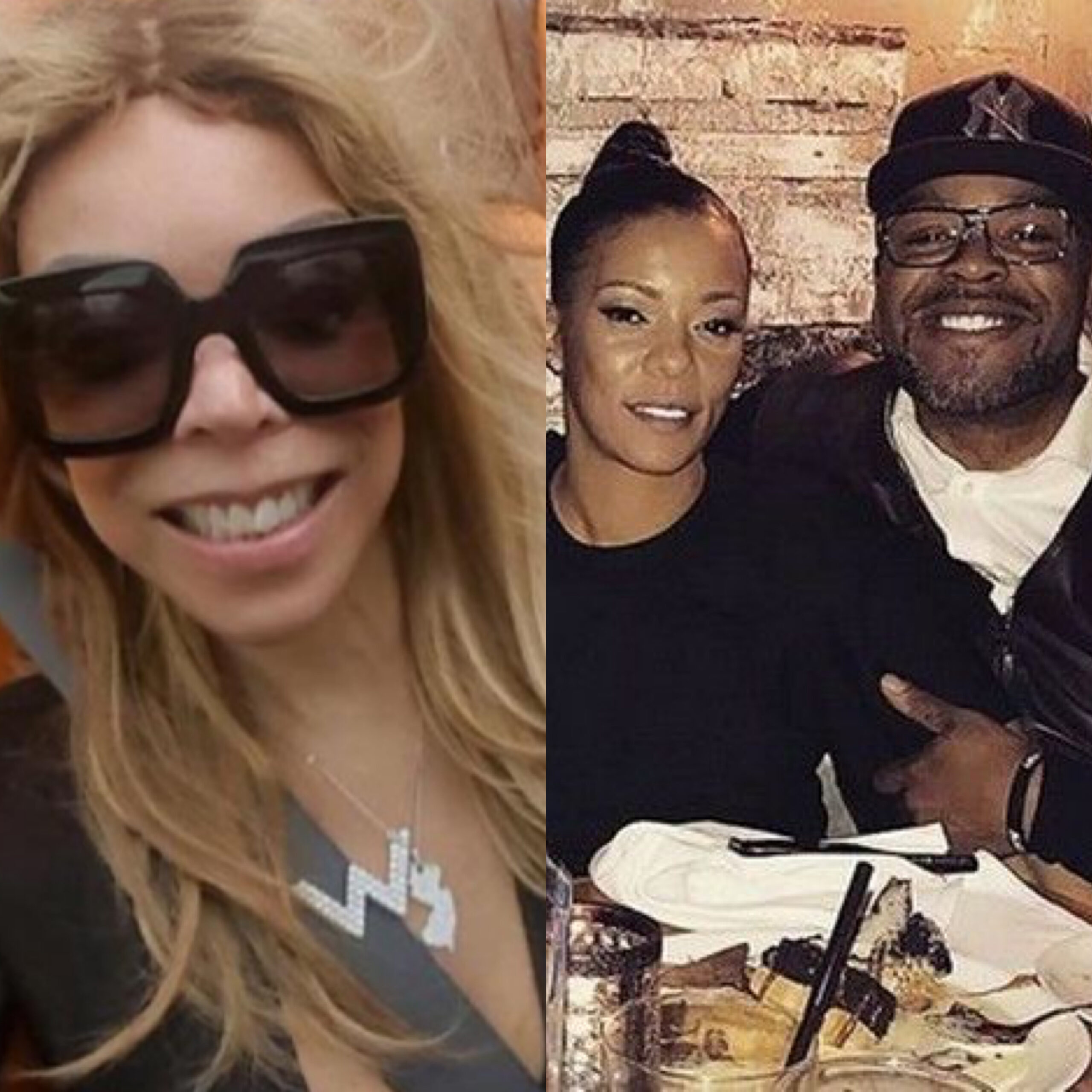 Oop! Method Man's wife Tamika is not here for Wendy Williams! She says Wendy is obsessed with their lives and that "no amount of plastic surgery can fix the ugliness" inside of her!
This comes shortly after Wendy made claims that she once slept with Method Man after smoking a blunt with him!
What's crazy is this isn't Wendy's first round of smoke with the couple! We previously posted a clip where Method Man called Wendy a b**** for revealing that his wife had cancer, which his wife also confirmed in these posts to Instagram!
Tamika thinks it was done to increase ratings for Wendy's biopic. Neighbors, what are your thoughts?