Evelyn Lozada Sheds Tears While Revealing She Received Death Threats For Using A Monkey Emoji When Arguing With OG Online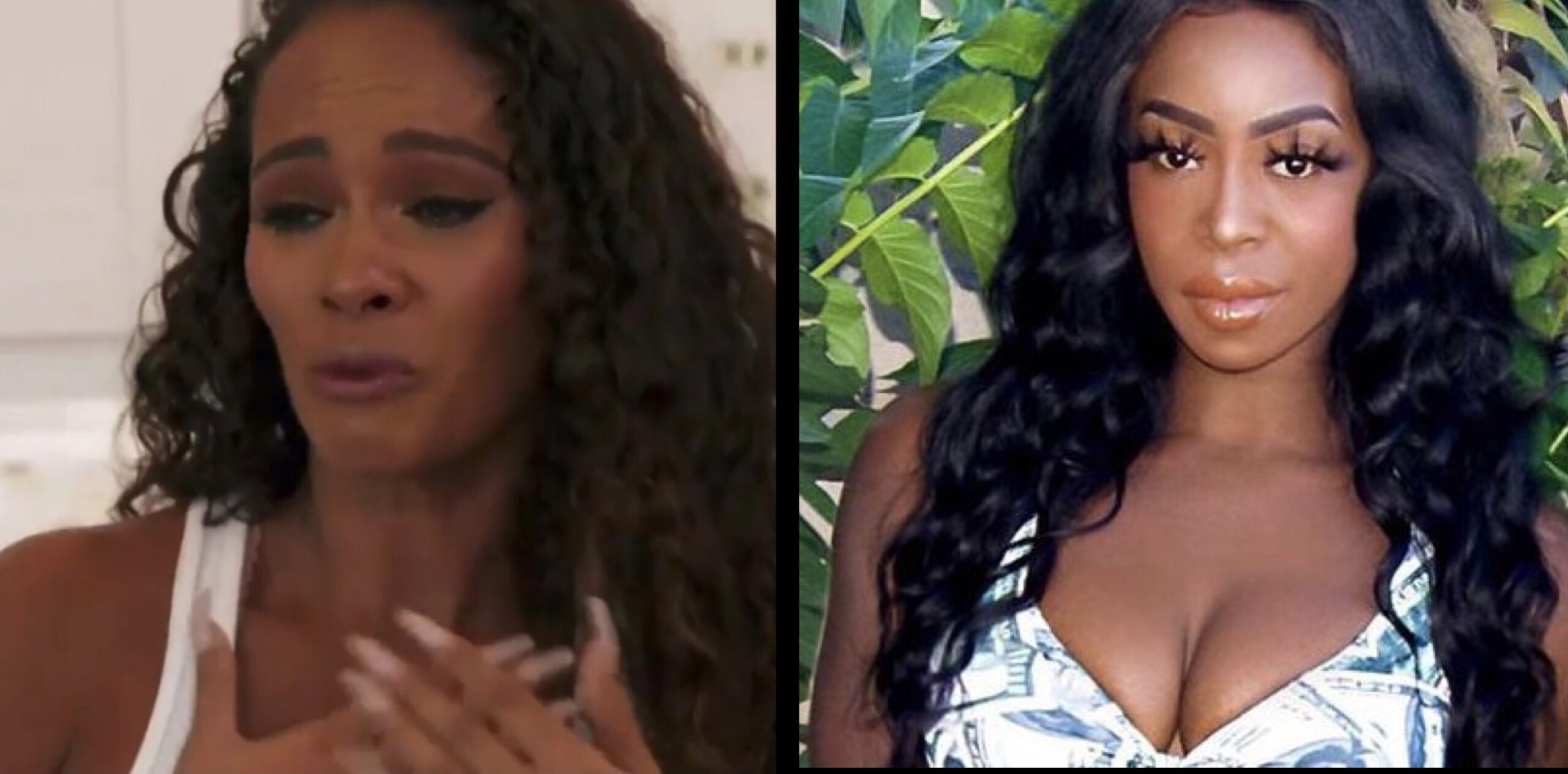 Neighbors, yesterday we reported that "Basketball Wives" was returning for it's new season. However, the drama from it's previous season, such as accusations of  colorism, are still a really big issue. 
"Evelyn Lozada shed many tears during the first episode last night while discussing the backlash she received on social media after her fellow cast mate, Ogom "OG" Chijindu, accused her of being a colorist. "I had people in my inbox saying they were going to kill me" she cried. "I would never do that, I would be talking about my own kids." 
During their beef, Evelyn used a "monkey emoji" on an Instagram post in response to OG but said "if you go to make a post and you go to gifs and you search laughing, it's one of the first four that pop up.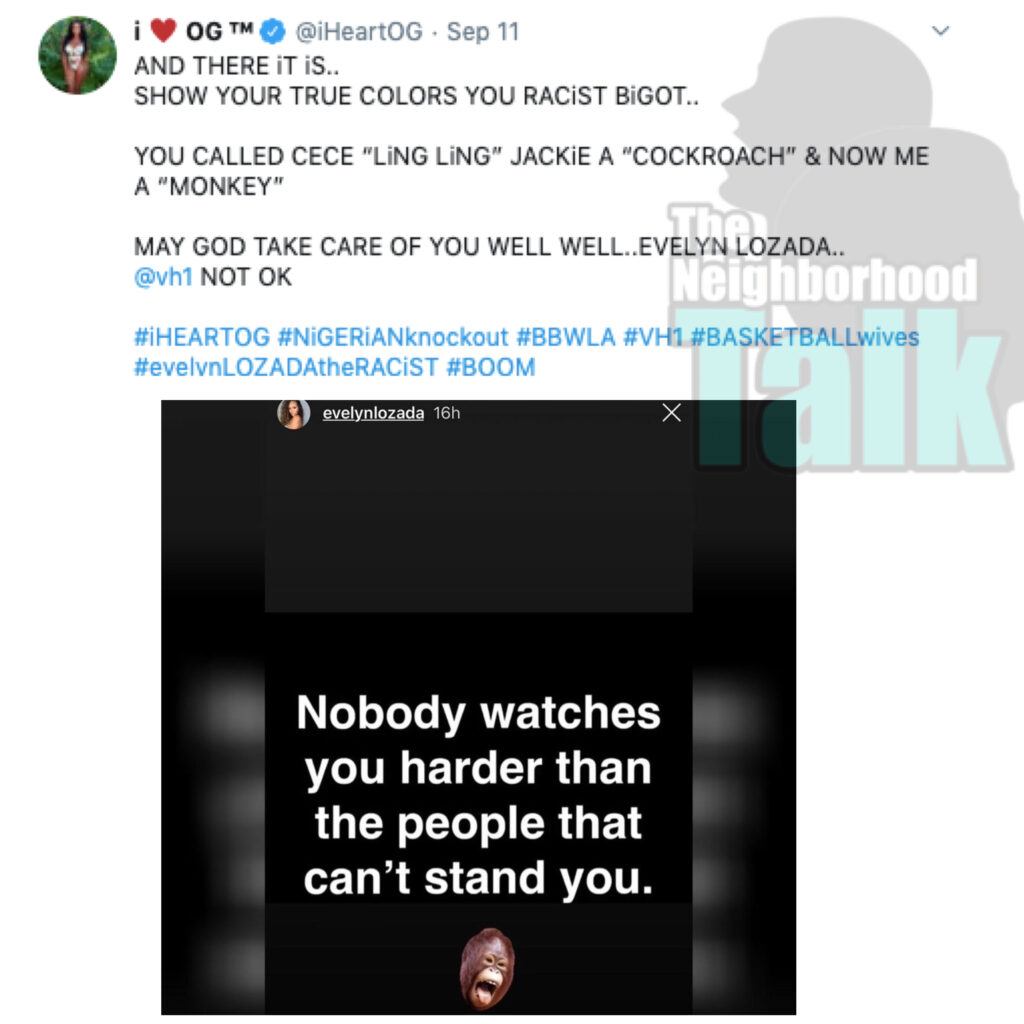 Last season, Ogom "OG" Chijindu claimed that the ladies on the show treated her differently because she is a darker skinned woman, but the cast denied it.