Chad Wheeler's Ex-Girlfriend Speaks Out After Brutal Attack: "I Touched My Face..And Saw Blood"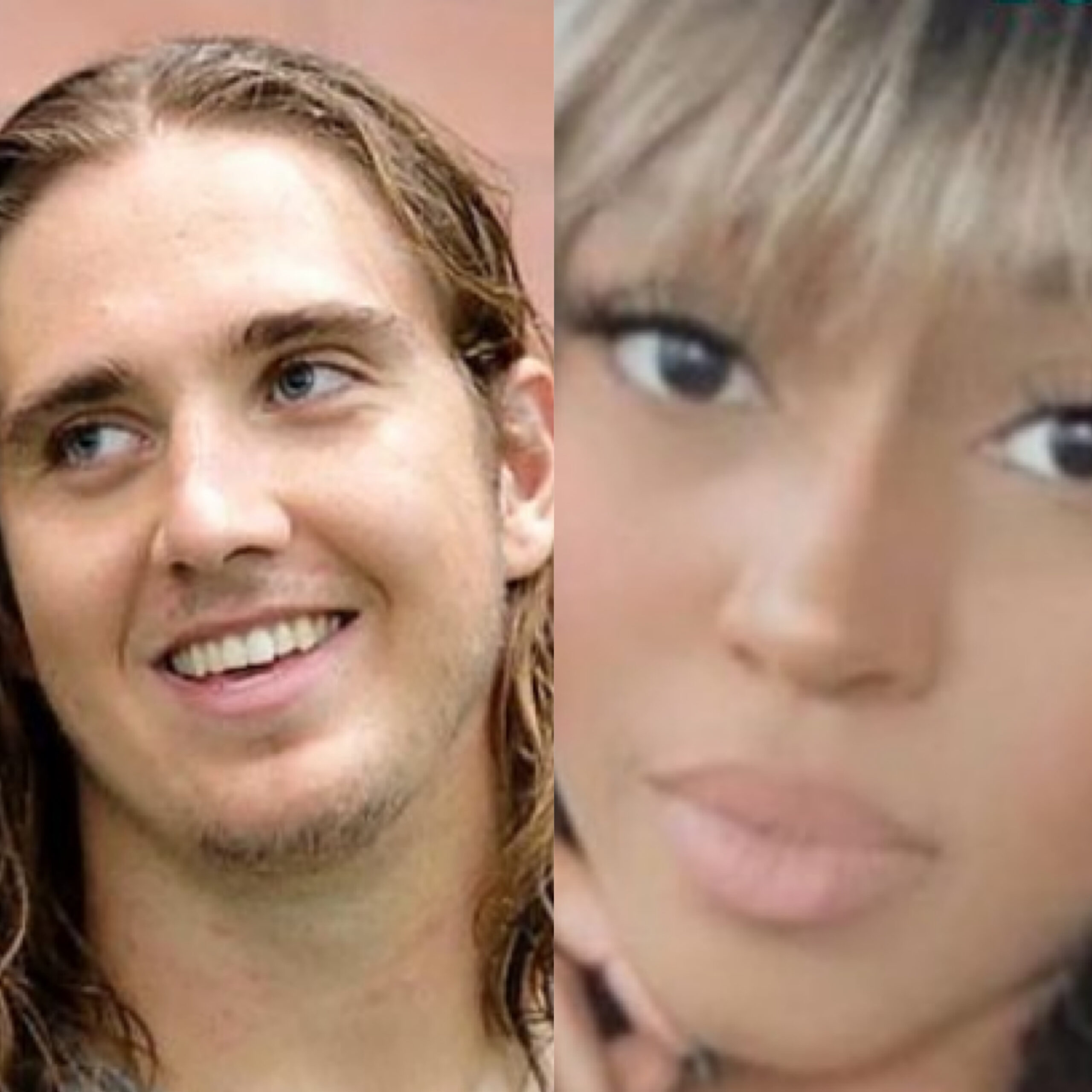 Neighbors, we previously reported that former Seattle Seahawks' player Chad Wheeler, was arrested after allegedly strangling and beating his girlfriend until she passed out! 
During a new interview with CBS, Alleah Taylor details what exactly occurred that terrifying night! "I had touched my face and I had looked down and there was blood on my hand," she said. 
Taylor says Wheeler was shocked that she was still alive after the attack. She says she is "grateful" that he didn't grab her again during that moment as she ran to the bathroom. 
What's crazy is that although Wheeler admitted to having a "psychotic break" he has chosen to plead not guilty and was released from the team. Wheeler was reportedly angry because he told his girlfriend to bow to him but she refused, according to a police report. 
Per the report, "He is accused of then grabbing his girlfriend, throwing her on the bed and strangling her until she lost consciousness.
Thoughts Neighbors?