Britney Spears Was 'Grounded' For 3 Weeks By Her Father For Meeting A Friend For A Socially Distanced Walk On The Beach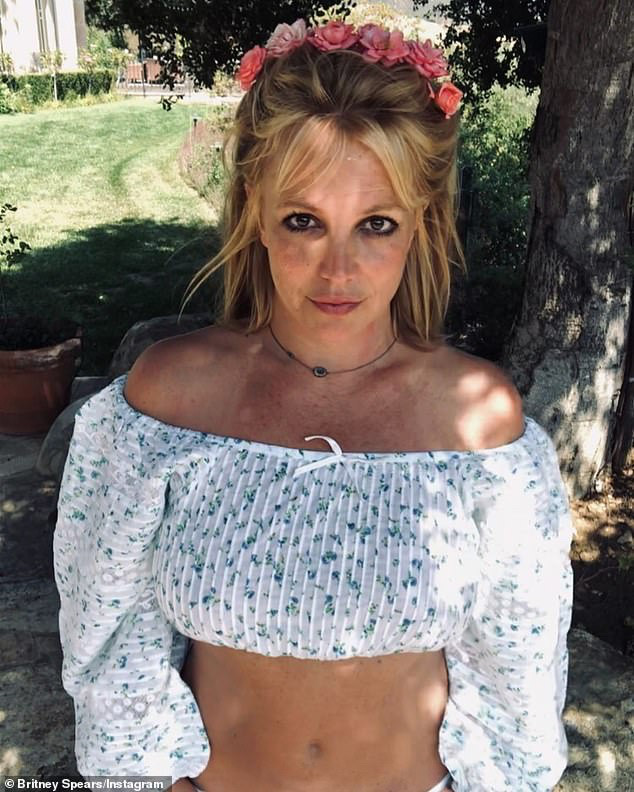 Neighbors, this is absurd! Grounded at 39 ain't no way….Right? Well in Britney's case there is a way since sis can't even go for a walk on the beach without getting in trouble by her father.
According to Page Six, a source told them that her father, Jamie Spears, is obsessed with having control over Britney's life. "She wants to work, she wants to make music and perform, but he is too controlling," says source.
The source continued, "Jamie won't let her have any freedom or responsibility over her own life. This summer, her father grounded her for three weeks because she dared to meet a friend for a socially-distanced walk on the beach and a heart-to-heart conversation. She's 39 years old!"
It's a sad situation but since she's under conservatorship by her father Jaime who pretty much controls her life. Hopefully things get better for Britney so that she can have some freedom.