Andy Reid's Son And Kansas City Chiefs Assistant Coach Involved In Car Crash Which Left A 5-Year-Old With Brain Damage…"I Had Two To Three Drinks"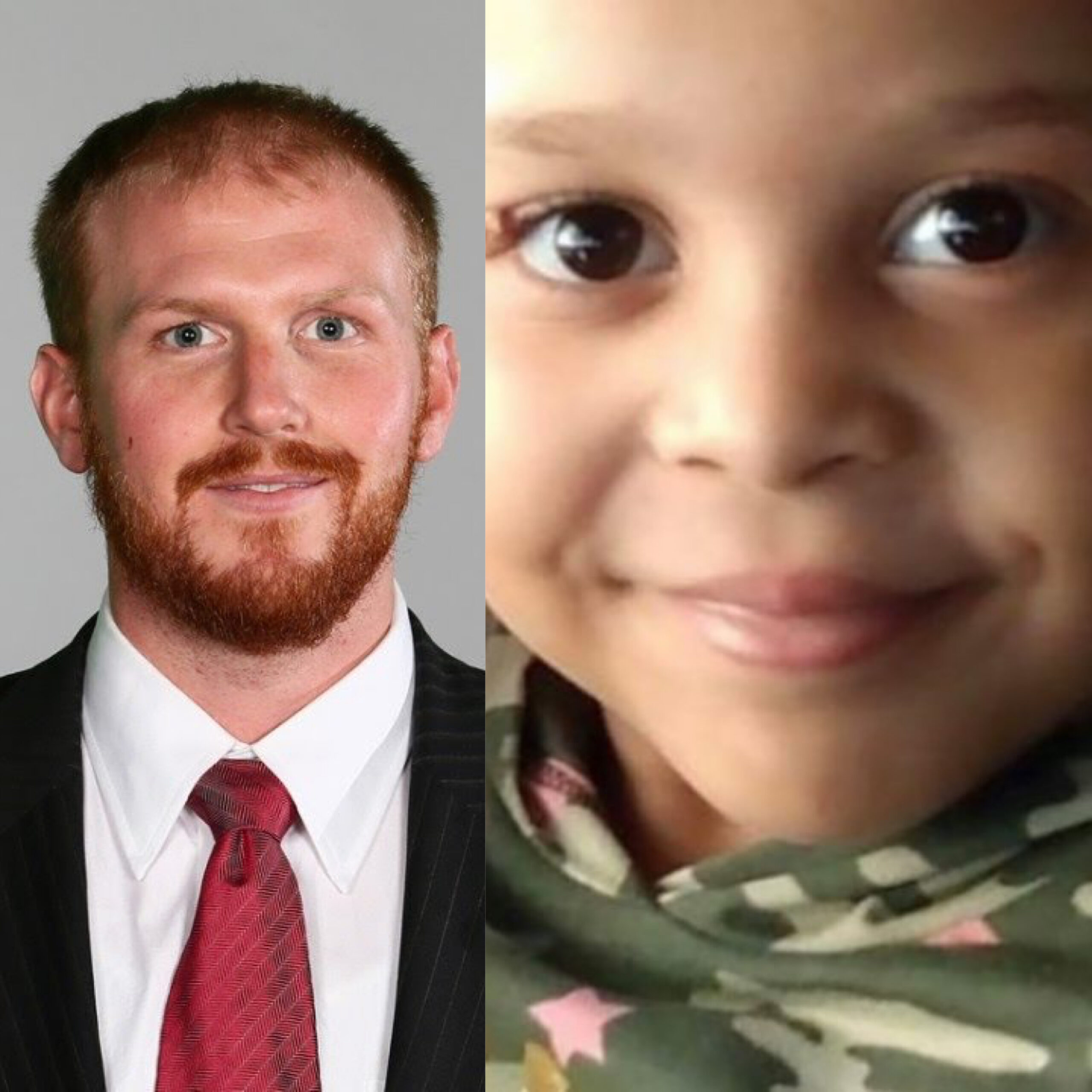 Neighbors, a 5 year old girl named Ariel, is currently fighting for her life after becoming a victim in a car crash involving the Kansas City Chief's assistant coach, Britt Reid.
On Thursday night around 9pm, Reid left the team's practice facility in a white Dodge Ram, when he hit the Chevrolet Traverse that was pulled over on the side of a highway entrance ramp that young Ariel was in.
Britt apparently told police that he had between two and three drinks as well as taken Adderall. Reid's eyes were allegedly bloodshot red and had a strong odor of alcohol.
While Reid has not been charged with any crime, he was later transported over to a hospital with claims of stomach pain. Unfortunately, little Ariel is currently hospitalized with bleeding around her brain as well as swelling in the brain and has not woken up since the crash.