Tory Lanez Seeks The Right To Speak About The Megan Shooting Case In Light Of New Evidence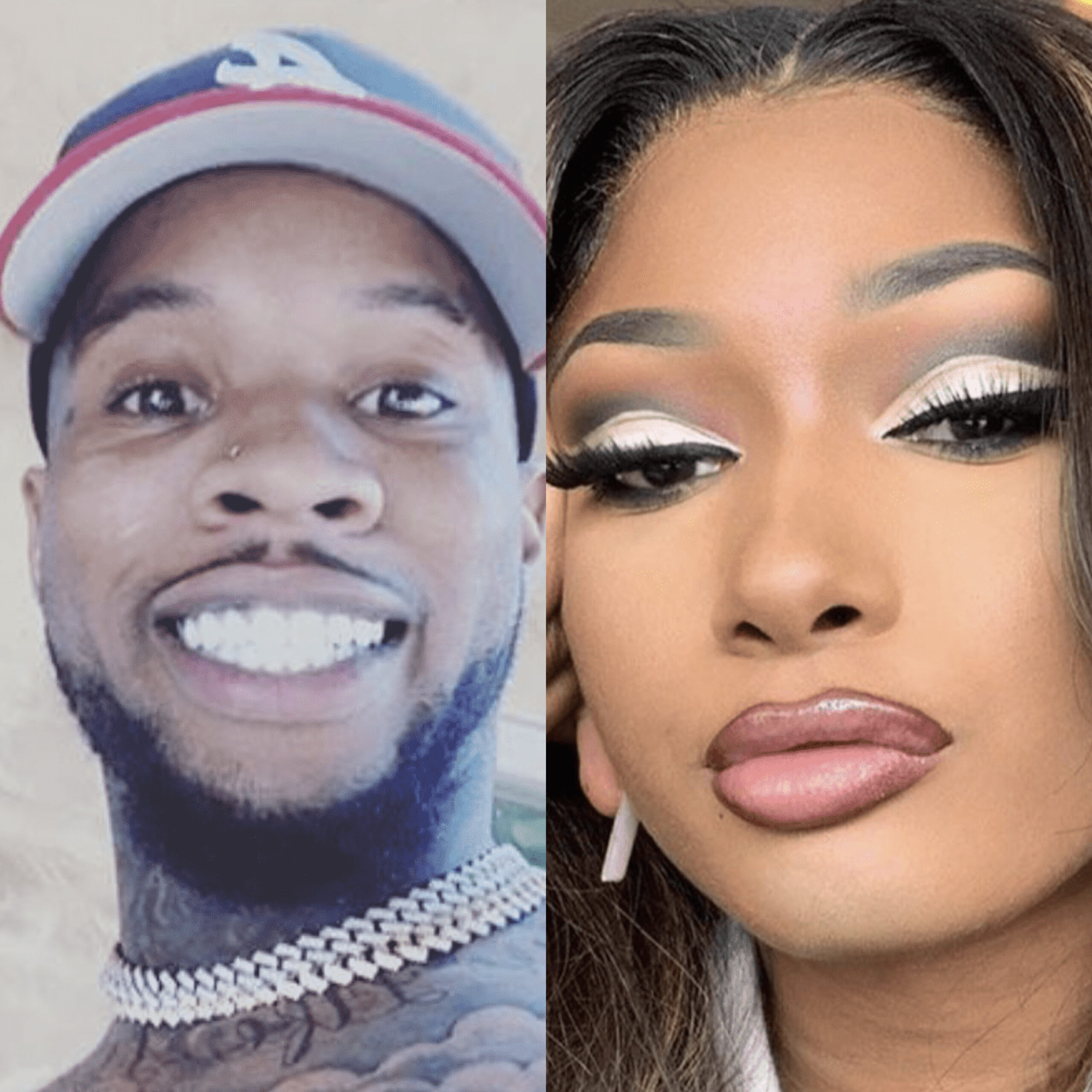 Neighbors, if she can, why can't he do the same? Tory Lanez believes it is unfair that Megan Thee Stallion could talk about their case, but the judge ordered him to keep shut about it.
According to TMZ, A judge had ordered Lanez to keep his lips sealed about info he gets from prosecutors in his case, and also barred him from contacting Meg on social media, but in a new court filing he says that's totally unfair.In the documents, Lanez says it's unfair that Megan can say whatever her heart desires, while he is banned from speaking on the subject, which he feels like is  preventing him from defending himself.
If you remember, Megan went on a social media rampage when false accusations of the case being dropped hit the net. Lanez, on the other hand, stayed pretty quiet. According to Lanez, Megan falsely insinuated he and his legal team had something to do with the false reports.
Thoughts?