Them Eyes Are Only For Me! FKA Twigs Claims That Shia LaBeouf Banned Her From Making Eye Contact With Men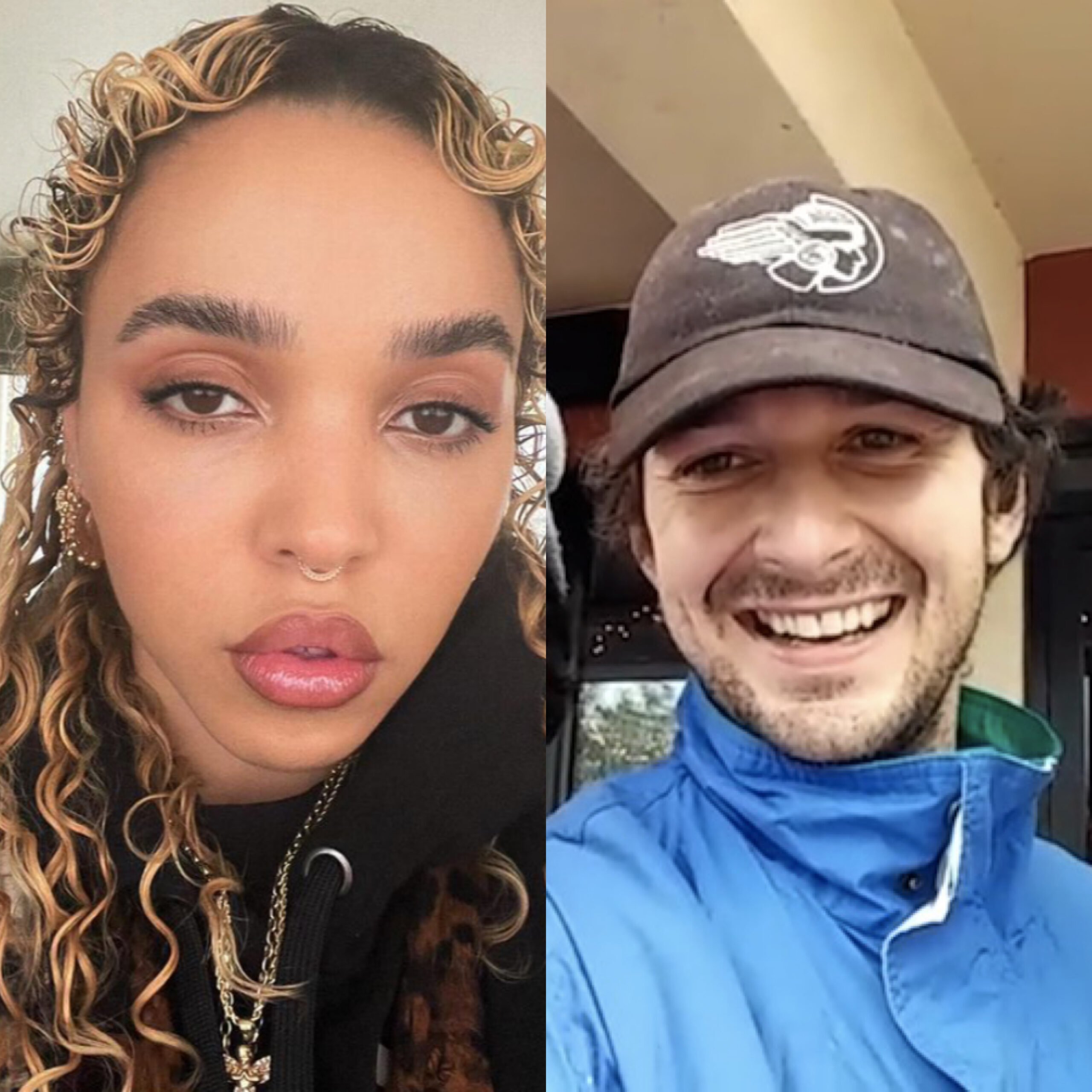 Neighbors, whew chile talk about possessive! FKA Twigs has more to say about the alleged abuse she faced while dating Shia LaBouf and now claims he banned her from looking at other men.
During an interview on BBC Radio 4 podcast "Grounded," she told them that LaBeouf banned her from looking other men in the eye and isolated her from friends and family. "I became aware of him becoming more "jealous and controlling," Twigs said.
Twigs also opened up about how bystanders failed to help her when LeBeouf allegedly choked her at a gas station became she wouldn't tell him that she loved him. "I genuinely felt it was impossible to leave, I felt so controlled … it was completely overwhelming," Twigs said.
Twigs was scared to open up about the alleged abusive situation because she feared that no one would believe her if she spoke out. Twigs ended up leaving the toxic situation after calling an abuse helpline.