Seahawks Player Chad Wheeler Arrested After Strangling His Girlfriend Unconscious Because She Refused To Bow To Him: "Wow, You're Alive"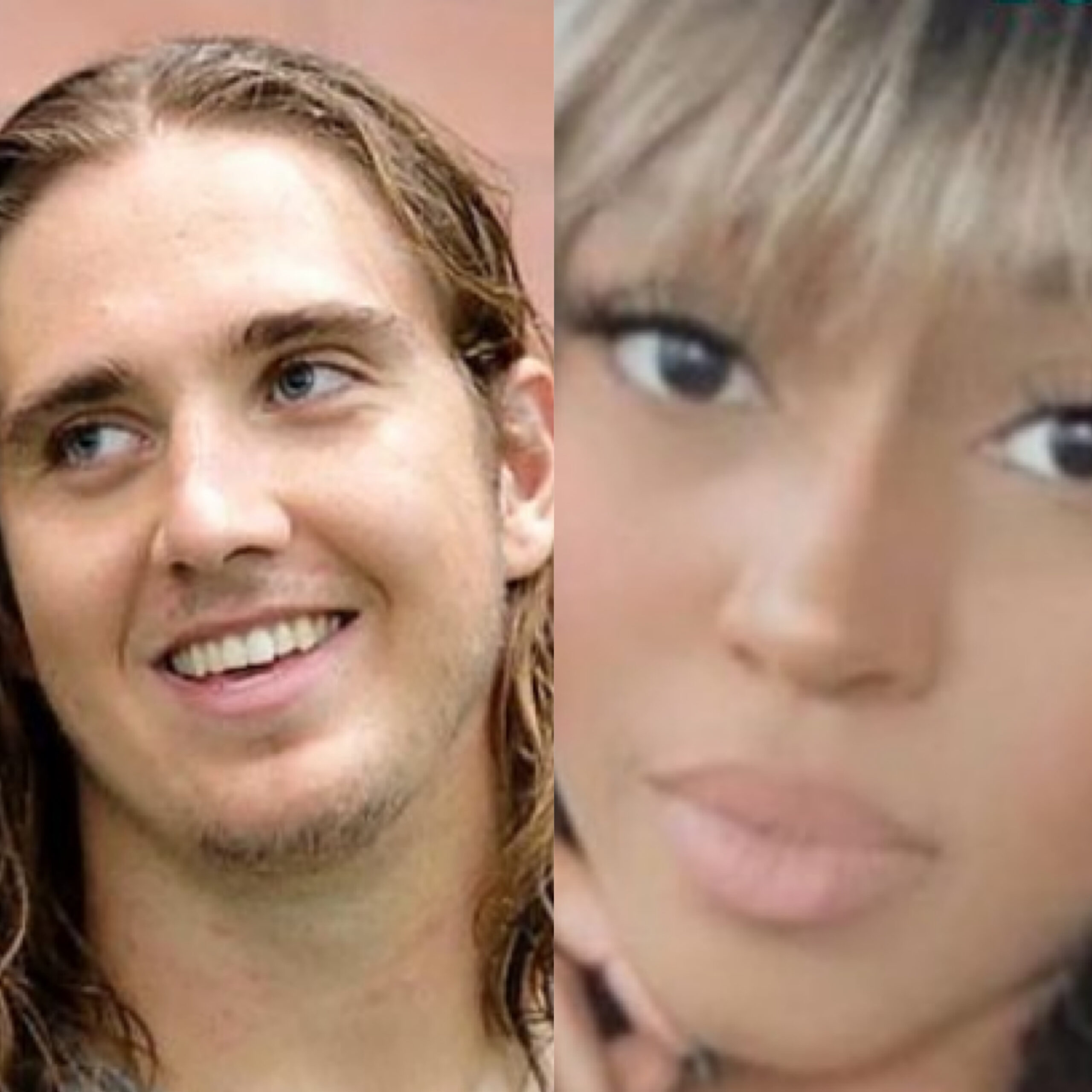 Neighbors, get into this crazy story! Over the weekend, Seattle Seahawks' Chad Wheeler, was arrested after reportedly strangling his girlfriend until she passed out!
According to Daily Mail, "Wheeler was arrested after police responded to a 911 call from his girlfriend who alleged that she was being 'killed' by her boyfriend."
What's crazy is that it all started because Wheeler told his girlfriend to bow to him but she refused, according to a police report.
Per the report, "He is accused of then grabbing his girlfriend, throwing her on the bed and strangling her until she lost consciousness. When she did regain consciousness, Wheeler was allegedly standing near the bed and said: 'Wow you're alive?'"
27-year-old Wheeler who was taking bipolar medication, was released from jail in the Seattle suburb of Kent on Tuesday on $400,000 bail. Thoughts?