Oops My Bad! Wife Stabs Husband Thinking Nude Photos Show Him Cheating With Another Woman… Which Was Her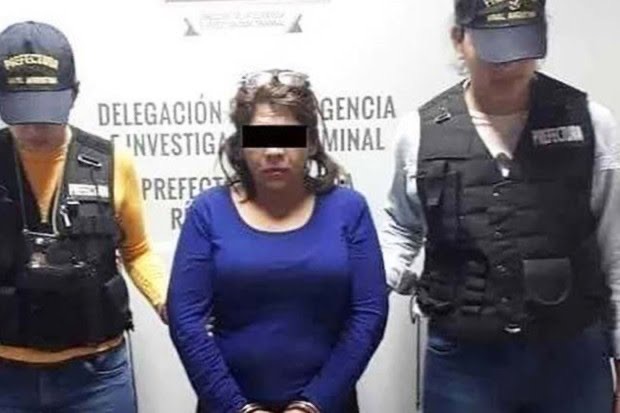 Oops, my bad! I didn't recognize myself. Now I'm in the slammer. Neighbors, a wife ends up overreacting and stabs her husband multiple times after she thought he was cheating when she saw some nude photos of a woman on his phone. The catch is though the photos was of her.
According to Daily Mail, Leonora N saw some nude photos of him with another woman and sis ending up being in distress. She ended up getting a knife and stabbed her husband Juan N multiple times in the arms and legs until he managed to take the knife from her.
Juan explained to her that the nude photos was of them from back in the day when they were younger and Leonora ended up recognizing herself in the photos after the attack. It's a lil too late for sis to be calm now since neighbors ended up calling the police after they heard screaming and sounds of a scuffle.
Leonora ended up getting arrested for violent attack.