OMG Let It Go: Trump Opens "Office Of The Former President" In Florida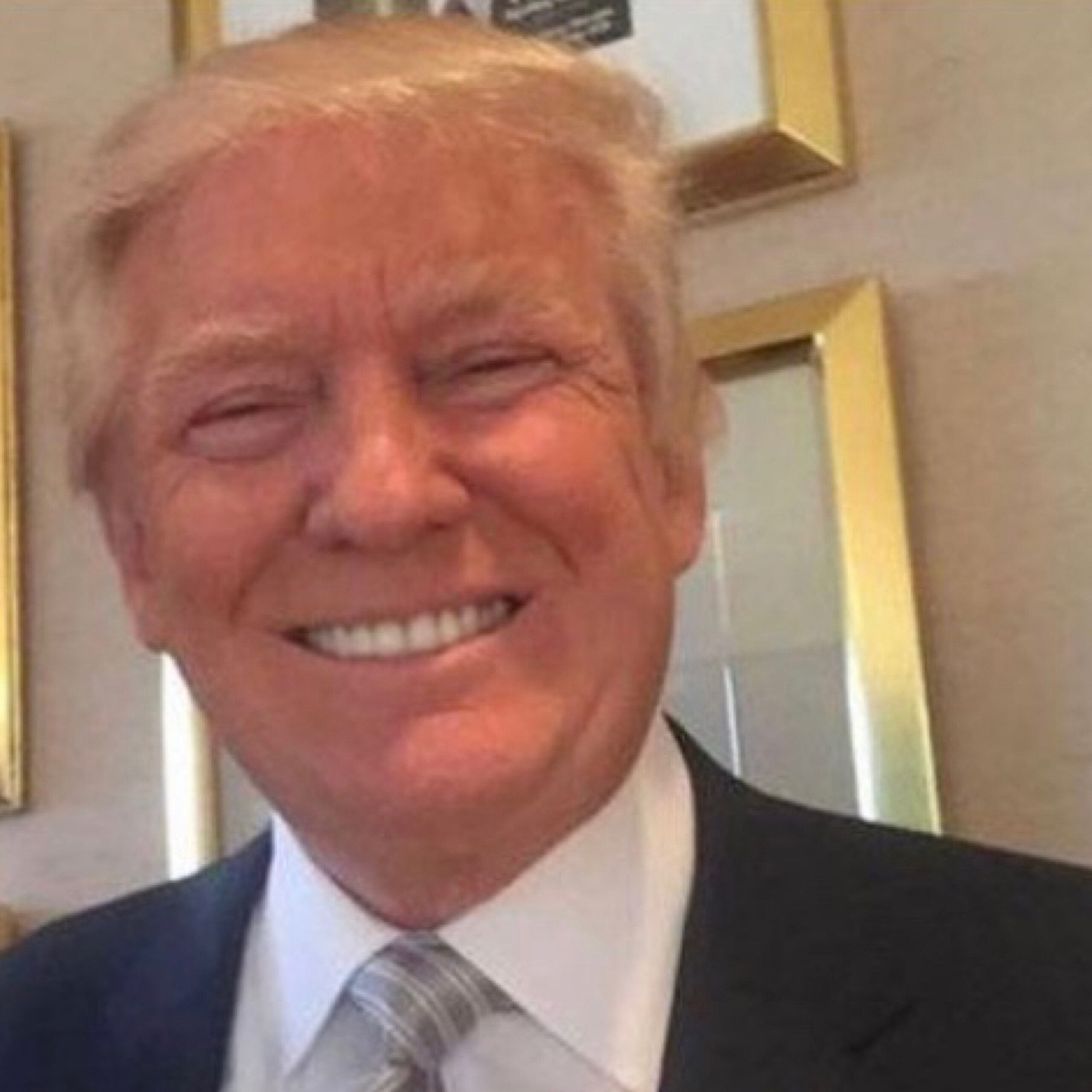 Neighbors, like the hair on his head, Trump's patience with no longer being president is wearing thin! According to CBS, Trump had now opened the "Office of the Former President" in Florida.
"The office will be responsible for managing President Trump's correspondence, public statements, appearances and official activities to advance the interests of the United States and to carry on the agenda of the Trump administration through advocacy, organizing and public activism," the office said in a statement. "President Trump will always and forever be a champion for the American people."
I guess when it comes to offices, Trump really is like a "cheeto"…you can't just have one. Thoughts Neighbors?