New York Man Shoots Mom In The Head, Killing Her, After She Tells Him To "Get A Job"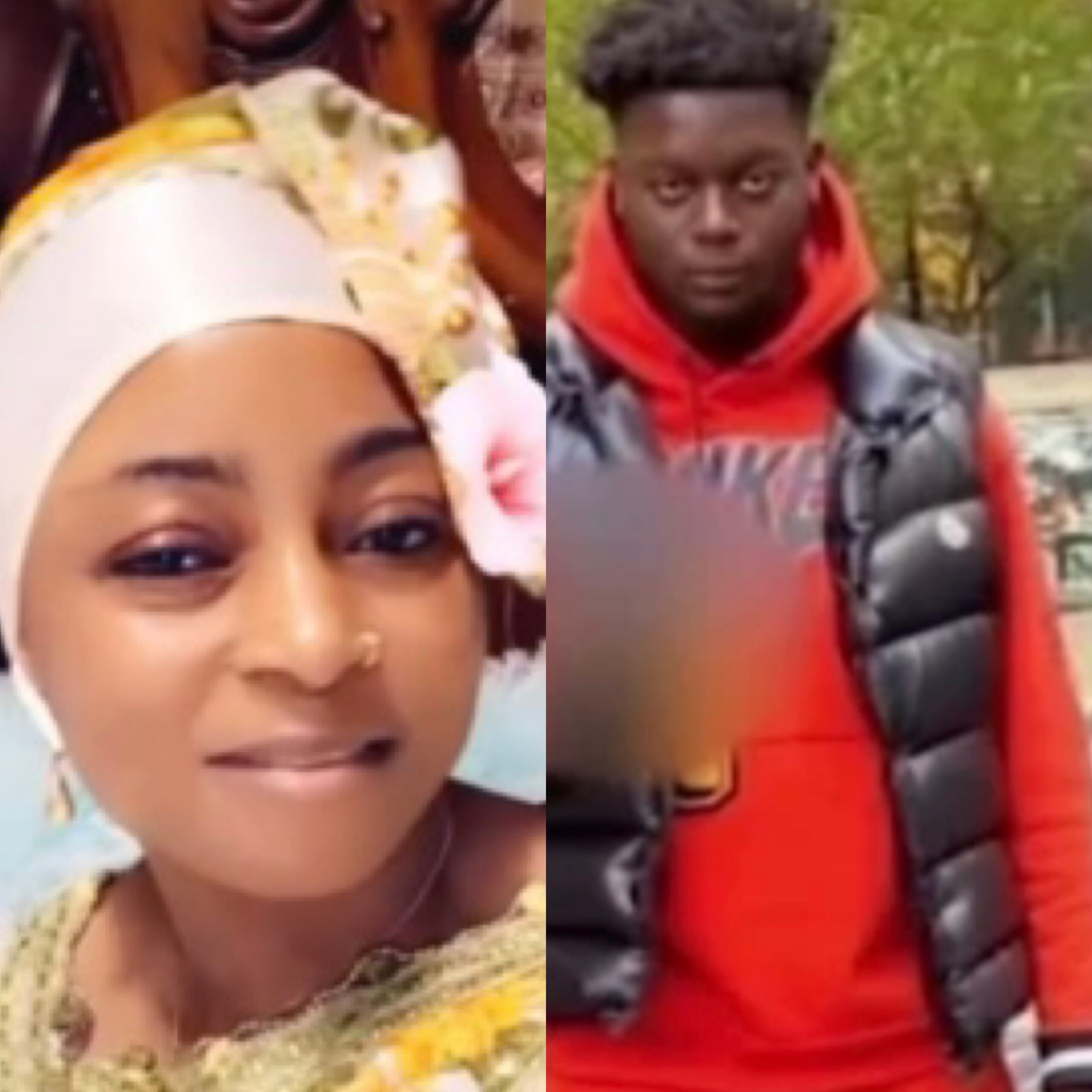 Neighbors, get into this sick story! A 22 year old New York man allegedly shot his OWN mother after she told him that he needed to get a job.
According to NBC New York, Musa Camara fatally shot Fatoumata Danson in the head in her 15th-floor apartment at Lehman Village Houses. Camara was arrested Tuesday, just half a block from the East Harlem crime scene with the murder weapon still in his possession.
While the rest of the family morns, they are calling for him to be prosecuted to the fullest extent of the law. Yaku Basangari, the victim's brother, said he wants his nephew "to rot in jail for the rest of his life." When authorities asked Basangari why would Camara do such a thing, he answered "Because he's a lazy bastard…and my sister told him to get a job, threw him out of the house…and this was his reaction."
Police said that Camara was taken to a hospital for psychiatric evaluation following his arrested. He has been charged with murder, the NYPD confirmed early today.
Damson leaves behind seven other children. How sick can someone be?