Kenya Moore Finally Admits That She Should've Distanced Herself From Apollo Nida: 'It Bothered His Wife"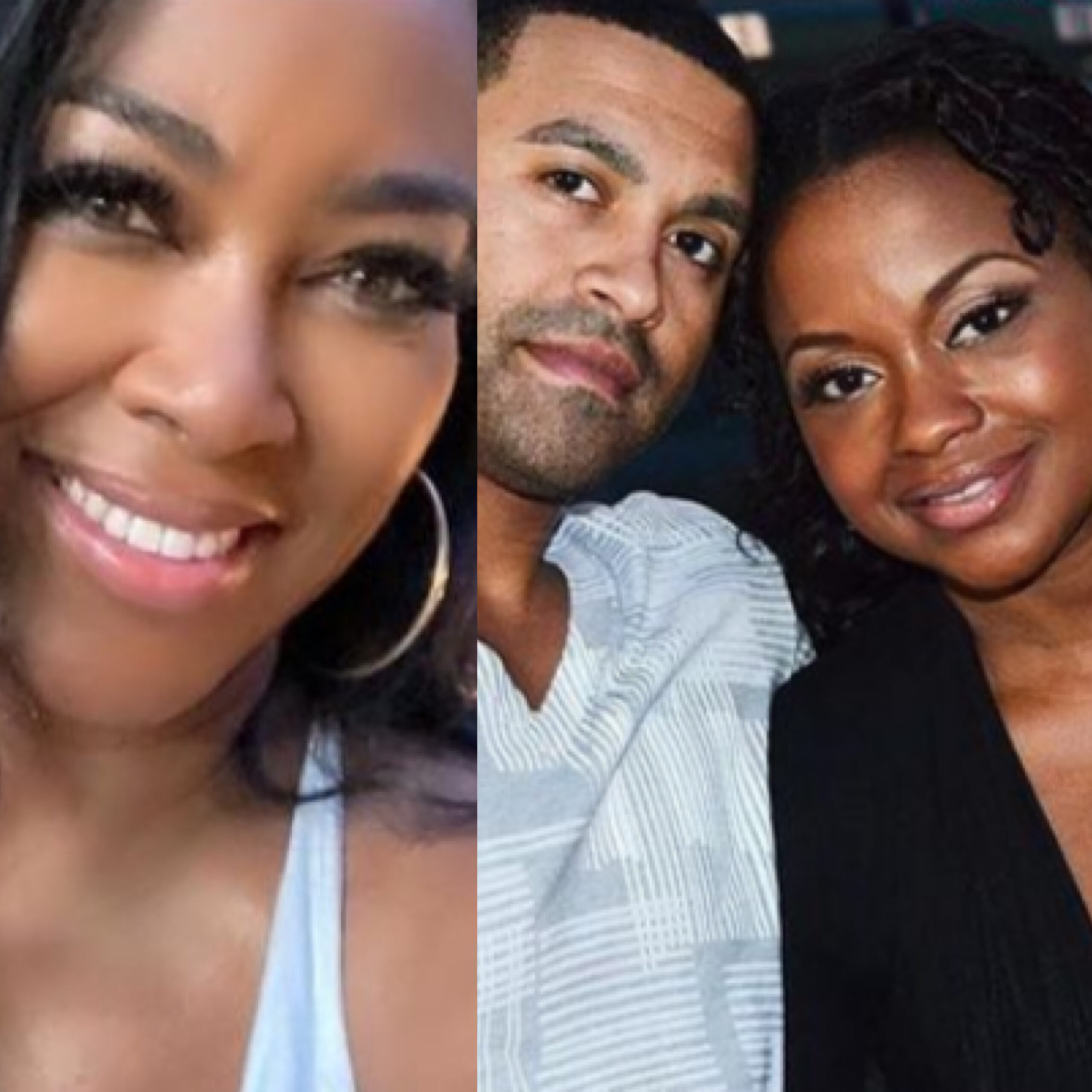 Neighbors, after all this time it looks like RHOA's Kenya Moore may have realized that she was a little too comfortable around Phaedra Parks' former husband, Apollo Nida.
From being tossed in pools to allegedly meeting up at hotels, just about everyone was tired of the woman Phaedra labeled "Kenya Moore Wh*re" and the scamming husband who went to work everyday but no one knew what he did for a living.
During a recent episode of Bravo's Watch What Happens Live, Kenya stated "I think I could have just distanced myself from Apollo altogether, not been so chummy-chummy, especially when it bothered his wife," after being asked if she could've handled that situation differently.
As for her relationship with Phaedra, Kenya stated, "We don't have a relationship but we've been on each other's social media and we've made jokes and stuff so I think it's pretty cordial."
Perhaps Phaedra will recant saying that "Kenya spent her weekends peddling through sperm banks looking through catalogs trying to find a donor, not knowing if her baby daddy will be an ax murderer or a child molester. But what she would know is that he needed $10 to get him a medium-size pizza so he ejaculated in a cup so that she could have a kid"….But knowing Phaedra, she probably won't. Now check that!