Brandy Files Restraining Order Against Woman Who Was Arrested For Allegedly Stalking The Singer: "It's Become Dangerous"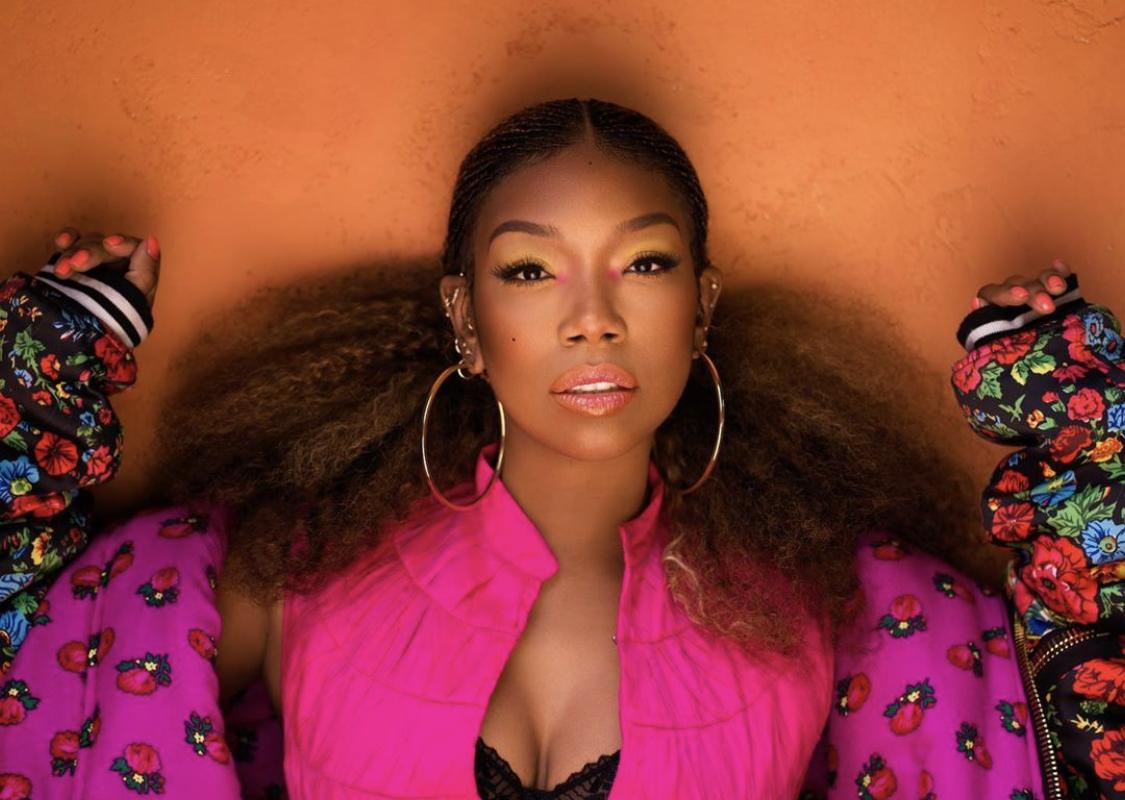 Neighbors, this 21-year-old stalker "may be young, but she's wise enough to know that you don't stand outside someone's home overnight!"
According to The Blast, a young woman has been arrested and thrown in jail after stalking R&B singer Brandy Norwood!
Brandy has no idea who this woman is, but says the person continually shows up and waits for the singer outside her private Los Angeles neighborhood….despite it being gated.
Sources say the singer is afraid for her safety and believes the situation has become dangerous.
The 21-year-old woman is now being held on $150,000 bail and was booked on suspicion of felony stalking.
Brandy has filed a restraining order against the woman. Should she return, we hope Brandy speeds off.