The Woman In The "Lose Yo Job" Says The Video Has Helped Her Reconnect With Her Family & Get Help After Struggling With Homelessness And Addiction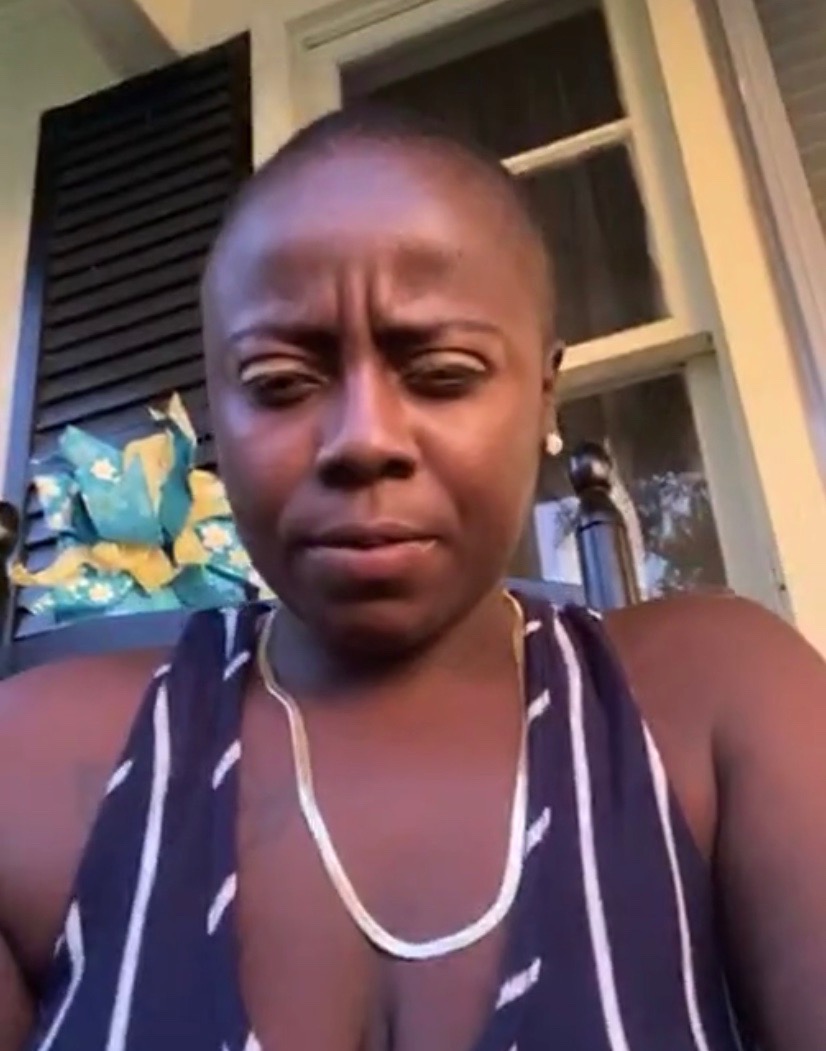 Neighbors, we know that when it comes to social media your life can literally change in a second! The woman, Johnniqua Charles, 27, in the "Lose Yo Job" spoke with Buzzfeed about the now viral video.
"I'm just overwhelmed, and I'm such a humble person [that] to see that, it's just amazing to me," she said to BuzzFeed News. "I'm just glad that it's something so positive."
What's amazing about this story is that it helped her reconnect with her family. Johnniqua said she didn't even know the video had gone viral until her sister reached out.
She had been homeless, dealing with drug addiction, and was doing sex work to get by until this happened. She hadn't spoken to any of her family members since November, and they were looking after her 3-year-old son, Juju.
"I'd been on the streets, and they'd been looking for me," Johnniqua said. "And I guess they seen that this video could basically change my life, and they put out a whole search party to find me."
She reconnected with them on Saturday, and is currently living with them to help get her life back on track.
Johnniqua and her sis Andrea agreed that the video going viral helped make this possible.
"At first I didn't think much of [the video], but then I got on Instagram and I saw even more people saying, 'Who is this woman?'" said Andrea. "So I was like, OK, this is an opportunity for my sister to be known. If the world wants to know who she is, why not let the world know who she is?"
Johnniqua said this moment has been a breakthrough for her.
"Other people keep telling me I helped them so much, but they don't understand — nobody understands — how much this video going viral like this is helping me, because it's giving me the breakthrough I so badly needed for so long," she said.