'That '70s Show' Actor Danny Masterson Charged With Raping 3 Women By Los Angeles D.A., Faces 45 Years To Life In Prison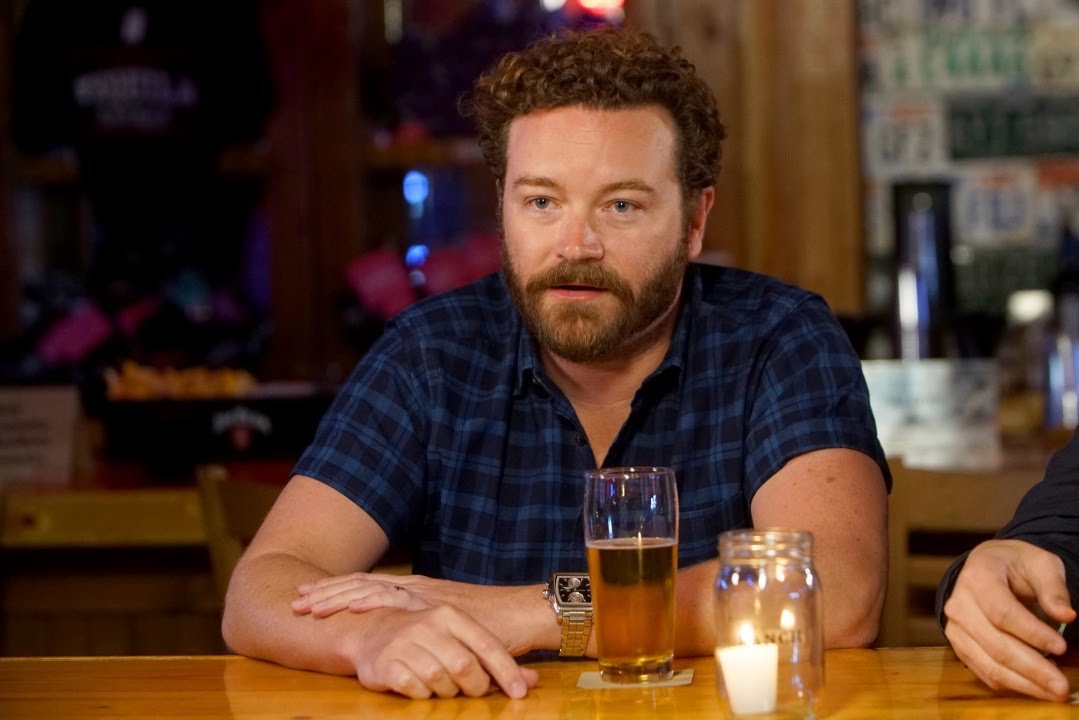 Neighbors, Danny Masterson, who is known for his role in "That '70s Show" has been charged with forcibly raping three women in separate incidents in his Hollywood Hills home.
According to Deadline, the incidents occurred between 2001 and 2003, officials allege. The actor faces three counts of rape by force or fear. He was arrested at 11:30 a.m. Wednesday and released from custody about 2:45 p.m. after posting $3.3 million bail, according to Los Angeles County Sheriff's Department records.
If convicted as charged, Masterson faces a possible maximum sentence of 45 years to life in prison. His court date is scheduled for September 18.