Retailers Close Stores And Suspend Online Shopping In Honor Of George Floyd Memorial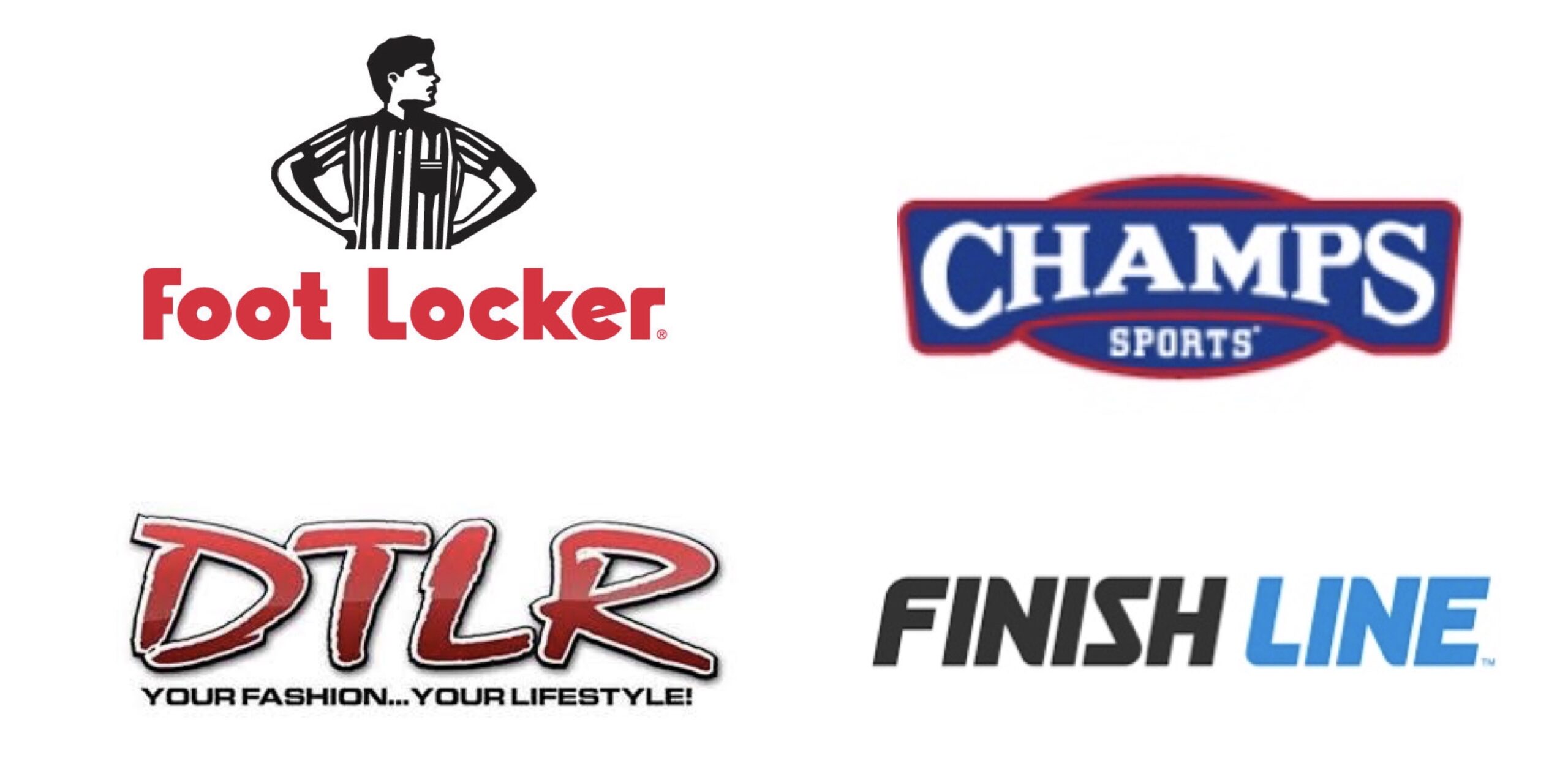 Neighbors, while many people joined together for #BlackoutTuesday to protest the wrongful death of George Floyd and the systemic racism against black lives in America, online retailers have taken that solidarity a step further.
Retailers such as Footlocker, Champs, Footaction and many others, have closed their stores and suspended online shopping in honor of George Floyd's Celebration of Life Service.
Many posted messages to their websites stating that it was in honor of the "black lives lost" and those who are "mourning."
Sales are expected to resume on Tuesday. Neighbors, what are your thoughts?