NFL To Recognize Juneteenth As League Holiday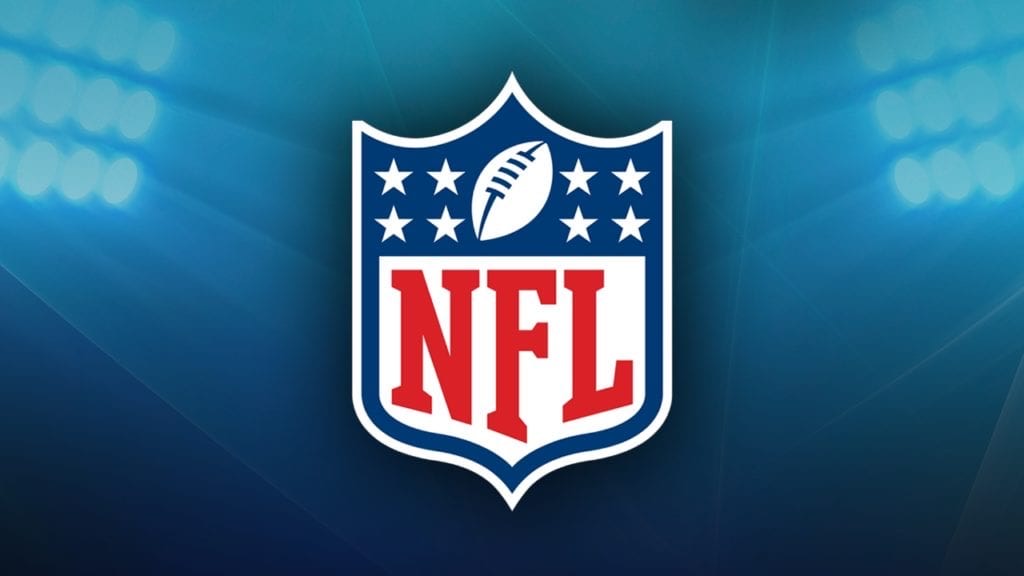 Neighbors, looks like the NFL is really trying hard for us to forgive them! As they are now making Juneteenth a company holiday!
According to Yahoo, the NFL Commissioner Roger Goodell made the announcement to league employees on Friday saying, "This year, as we work together as a family and in our communities to combat the racial injustices that remain deeply rooted into the fabric of our society, the NFL will observe Juneteenth on Friday, June 19th as a recognized holiday and our league offices will be closed."
Goodell added, "It is a day to reflect on our past, but more importantly, consider how each one of us can continue to show up and band together to work toward a better future."
It's nice to finally see the NFL making some changes.