Korean Pop Group BTS And Big Hit Entertainment Donate $1 Million To Black Lives Matter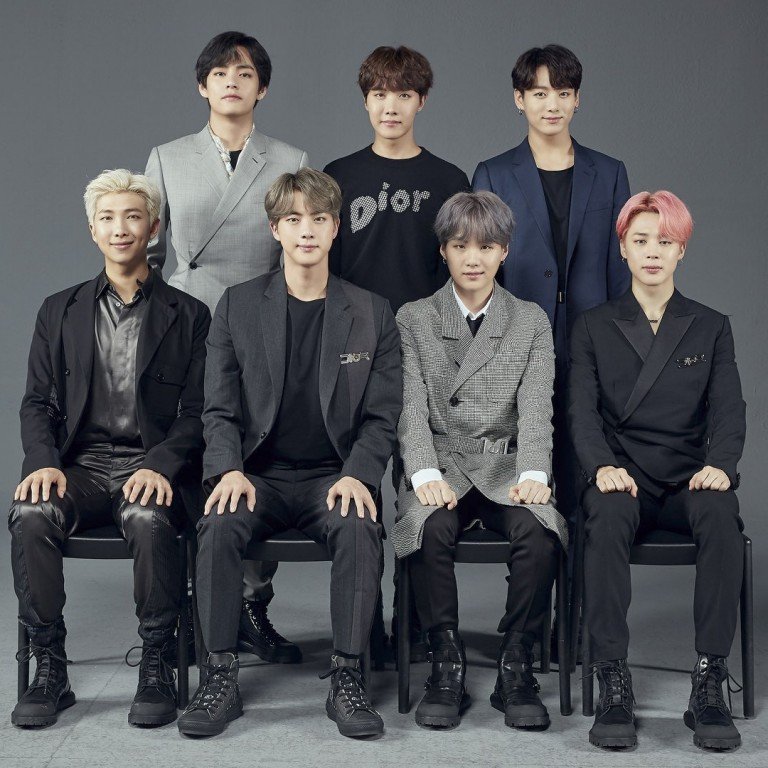 Okay K-Pop fans! This is huge news and when we say huge…we mean A Millie! According to Variety, BTS and Big Hit entertainment have donated an impressive $1 Million to Black Lives Matter!
The outlet reports that the donation was transferred earlier this week, with Black Lives Matter confirming receipt to Big Hit on Friday.
Several K-Pop artists have supported the movement, but BTS and Big Hit were the FIRST in the Korean-pop industry to make a public group and label donation after the tragic death of George Floyd shocked the world and sparked several protests.
Neither BTS or Big Hit Entertainment are expected to make a comment on the donation. Neighbors, what are your thoughts?