Kim Kardashian West Signs Exclusive Spotify Deal For Criminal-Justice Reform Podcast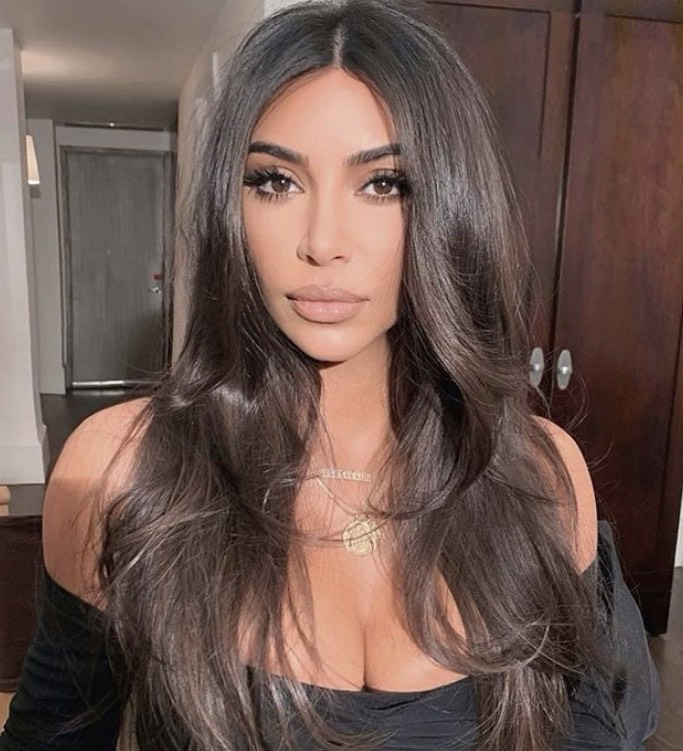 Neighbors, Kimberly is going to make sure her voice is heard when it comes to criminal justice reform since she just signed a deal with Spotify for a podcast.
According to CNN, Kim is partnering with Spotify to produce and co-host a new series with a focus on one case involving criminal-justice reform. The show will highlight The Innocence Project, which is a nonprofit legal organization that seeks to exonerate people who have been wrongly convicted.
Other details of the agreement, including the financial terms, have not been revealed yet but I'm sure sis got some serious coins for this.
Neighbors would y'all tune in?