Judge Rules There Is Enough Evidence To Try Three Suspects On Murder Charges In Fatal Shooting Of Ahmaud Arbery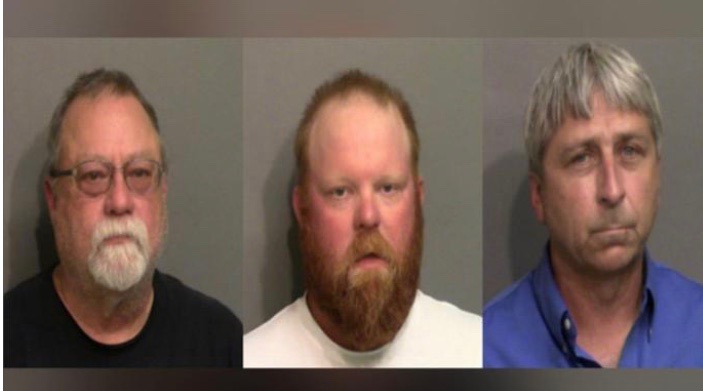 Neighbors, a judge decided that there is enough evidence to try all three suspects in the Ahmaud Arbery murder case.
According to AP, During a probable cause hearing Thursday, Magistrate Court Judge Wallace Harrell found that there is enough evidence for the cases against Greg and Travis McMichael and William "Roddie" Bryan to proceed.
During this hearing, the lead Georgia Bureau of Investigation agent in the case testified that Travis and Greg McMichael and a third man in another pickup, William "Roddie" Bryan, used their trucks to chase down and box in Arbery, who repeatedly reversed directions and ran into a ditch while trying to escape.
This was a big step in the right direction!