Hurricane Chris Charged With Murder After Allegedly Shooting Someone For Breaking Into His Car, Turns Out The Car Was Stolen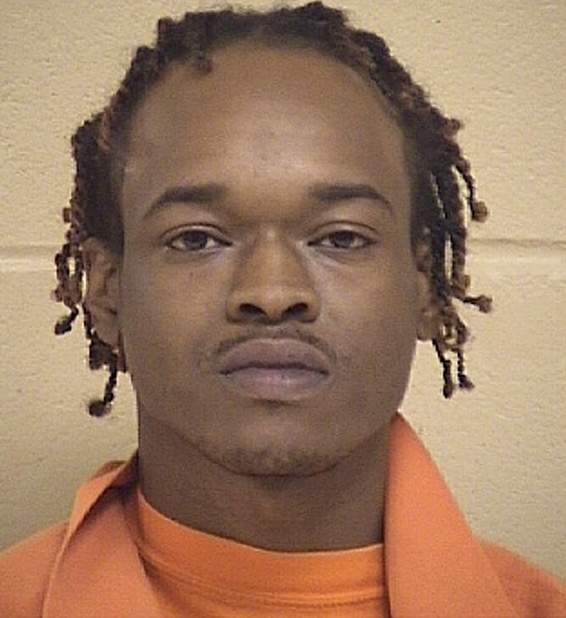 Ay Bay Bay! What is this about?? Neighbors, it looks like Hurricane Chris has gotten himself caught up in a "storm" of charges! 
According to XXL Magazine, Chris has been arrested for murder. Shreveport police claim that Hurricane Chris told them he shot a man that Chris thought was trying to steal his vehicle.
the incident, officers claim that the video footage obtained from the shooting shows that the he did not act in self-defense.
Police also claim that the car Hurricane was in, wasn't even his and was actually reported stolen.
Neighbors, what are your thoughts?