Houston Man Stops To Pray For The Safety Of Four Deputies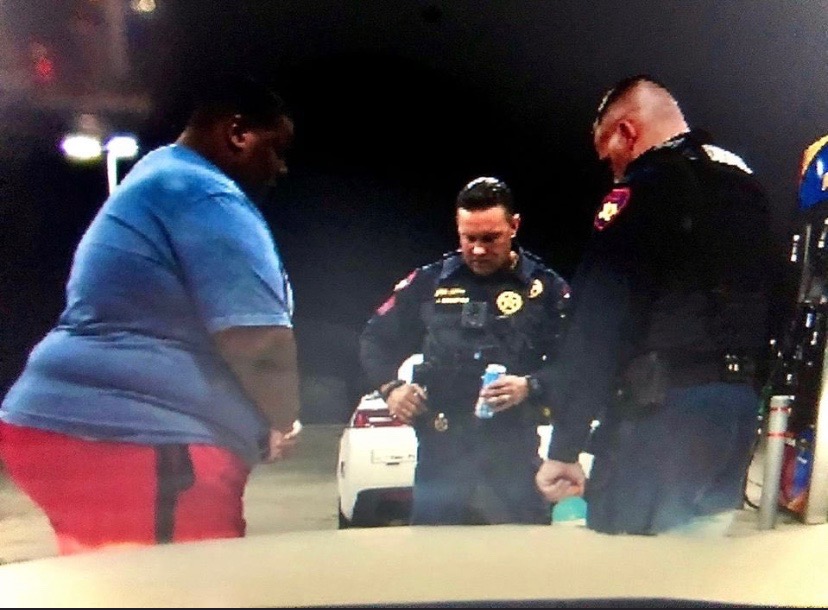 Neighbors, with everything going on in the country, a man down in Houston flagged down 4 deputies to pray for them.
According to ABC 13, deputies said the man thanked them for their service and asked if he could pray for their safety.
"We are thankful for the incredible relationship we have with our community," officials said in a statement.