Fired Atlanta Police Department Officers Sue Mayor Bottoms And Police Chief Shields For Wrongful Termination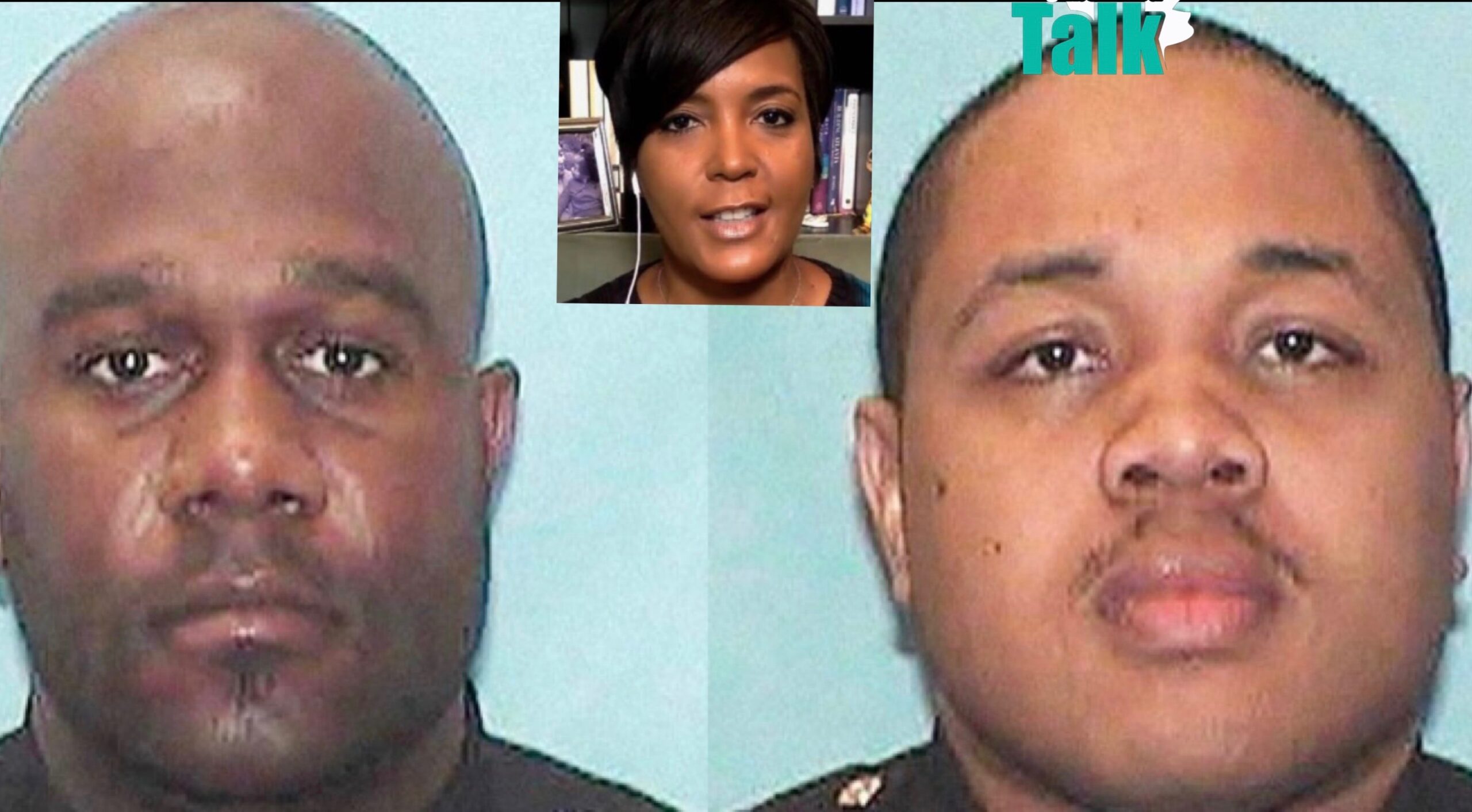 Neighbors, get in here for this! Two Atlanta Police officers who had their badges snatched and fired over a tasing incident that involved a Spelman and Morehouse college student aren't going out without a fight! They have filed lawsuits against Mayor Keisha Lance Bottoms and Police Chief Erika Shields.
According to CBS 46, Former Officers Ivory Streeter and Mark Gardner filed the suit June 8 stating, "a defect of legal justice would ensue from a failure to perform or from improper performance of official duties."
Ivory had been on the job for 16 years, and Mark for 22. Both of their lives changed in a split second when they decided to use excessive force when using a stun gun on Messiah, and Teniyah Pilgrim, and then literally pulling them out of the vehicle.
"After review of that footage, Chief [Erika] Shields and I have made the determination that two of the officers involved in the incident last night will be terminated immediately," said Mayor Bottoms on May 31, the same day both officers were let go.
Via:
'In the lawsuit both of the former officers claim they "were involved in a use of force incident that arose within the scope and course of their duties."
It goes on to state,"Petitioners have rights to procedural due process prior to and following and following any disciplinary action pursuant to the charter, ordinances, and policies of the City of Atlanta."
The Police Union also claims there was failure of due process.
"Way too quick they had no due process," said Vince Champion the Southeast Director of The International Brotherhood of Police Officers to CBS46's Jamie Kennedy. "Knee-jerk-reaction that the mayor and the chief made for the their own political reasons."'