Ex-Cop Who Killed Rayshard Brooks Was Previously Reprimanded For Use Of Force, File Full Of Complaints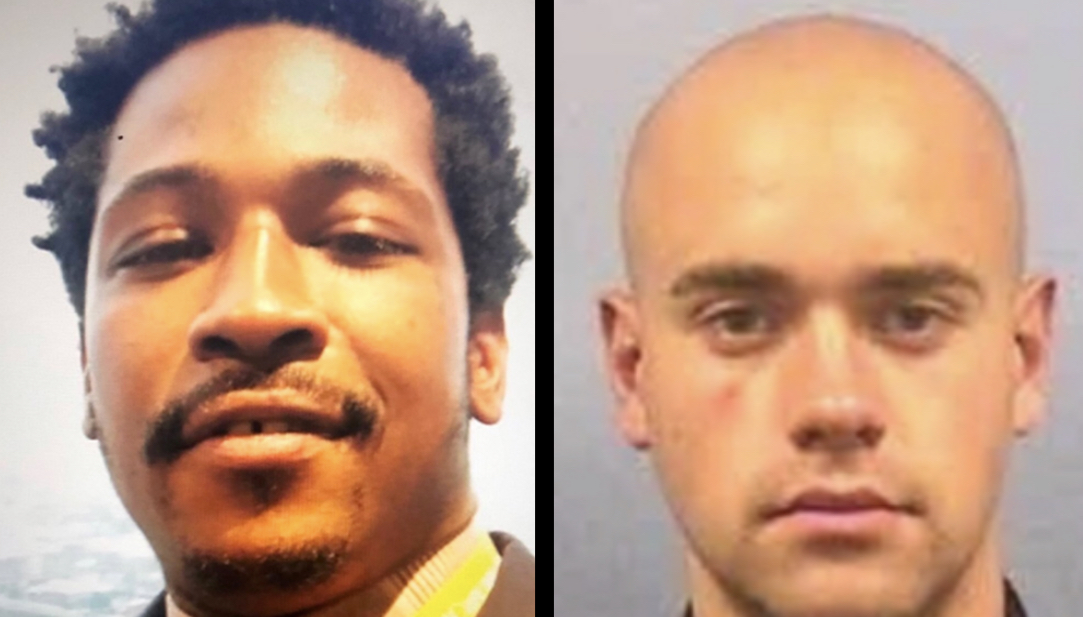 Neighbors, the shooting death of Rayshard Brooks has a lot of people wondering why did he have to die? 
According to the AJC, Garrett Rolfe, the 27-year-old officer who was fired after shooting and killing Brooks on Friday night in a Wendy's parking lot, was previously reprimanded for use of force.
Rolfe received a written reprimand in 2017 due to a complaint. Unfortunately, the documents provided by police do not go into further detail about the complaint.
His file also showed 12 other incidents, varying from vehicle accidents to citizens' complaints. He was exonerated in nine of those "internal" investigations. Neighbors, what are your thoughts?