Eliza Reign Reportedly Declines Future's Offer Of $1K A Month In Child Support, "Be Reasonable"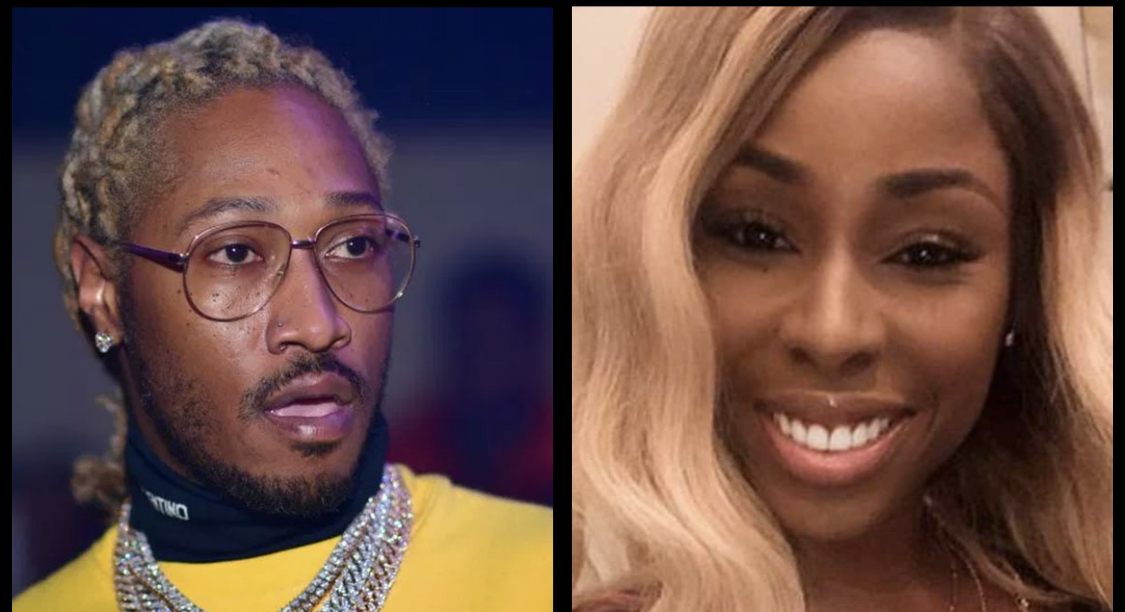 Neighbors, on a scale of giving only one sauce cup to paying your light bill in pennies…how petty is Mr. Future!!? According to Bossip, the rapper tried to offer his baby mama a little child support, and when we say little, we mean minuscule! 
According to Bossip, Future, who we all know isn't the biggest fan of Ms. Eliza Reign, offered to pay her $1000 a month in child support and provide the baby's health insurance.
Reign however, shot that proposal down and told Future and his lawyer to come back with a more "reasonable" amount.
"I have discussed your proposed order with my client, and we are NOT in agreement," Reign's lawyer, Brandon Rotbart, wrote to Future's counsel.
At this point we're not sure why the rapper keeps taunting his bm. Just pay the lady Nayvadius!