DC National Guard Called To Respond To DC Protests Test Positive For COVID-19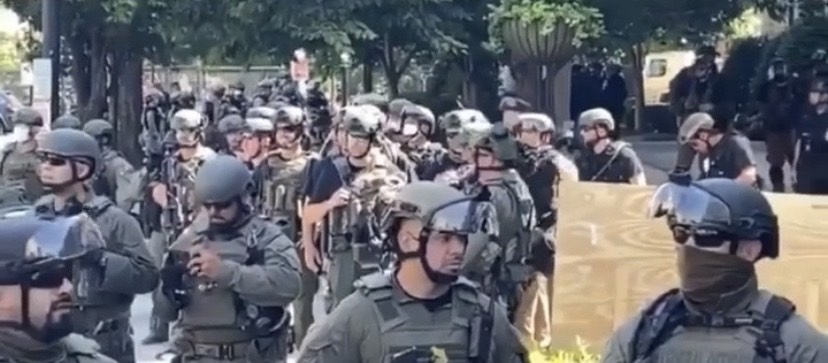 Whew neighbors! Members of the DC National Guard that had to respond to the protests over the past days have now tested positive for the coronavirus.
According to CNN, a National Guard spokesperson said there were 1,300 D.C. National Guard members called in to watch over the protests that was going on in the city due to George Floyd's death.
Well now it's being confirmed that many of those members have tested positive for the virus, but did not specify how many.
I hope those that went out and protested stayed safe and protected as this virus is far from gone.