Concerned 911 Dispatcher Called MPD Sergeant During George Floyd's Arrest: 'You Can Call Me A Snitch If You Want To'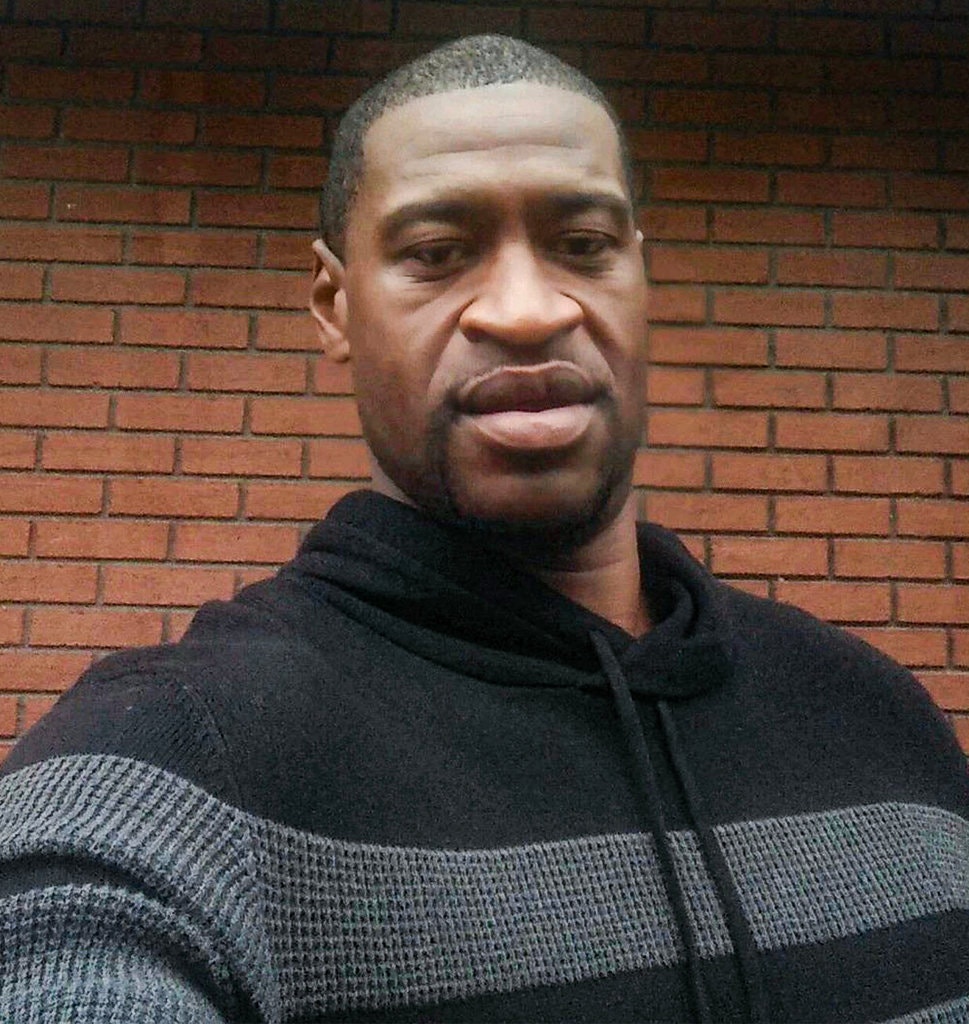 Neighbors, on Monday, The City of Minneapolis released a phone call from a 911 dispatcher contacting a police sergeant during the arrest of George Floyd. The dispatcher was watching the footage in REAL TIME and was highly concerned.
"I don't know, you can call me a snitch if you want to but we have the cameras up for (squad) 320's call, and…I don't know if they had to use force or not, but they got something out of the back of the squad, and all of them sat on this man, so I don't know if they needed you or not, but they haven't said anything to me yet," the dispatcher said.
"Yeah, they haven't said anything yet…just a takedown, which doesn't count, but I'll find out," the supervisor responded.
"No problem, we don't get to ever see it so when we see it we're just like, well, that looks a little different, but…" the dispatcher said.
"Sounds good, bye."
It's not known  whether that supervisor responded to the scene, but none were there when  Floyd was taken into an ambulance before he was pronounced dead.