Coachella Reportedly Not Returning In October 2020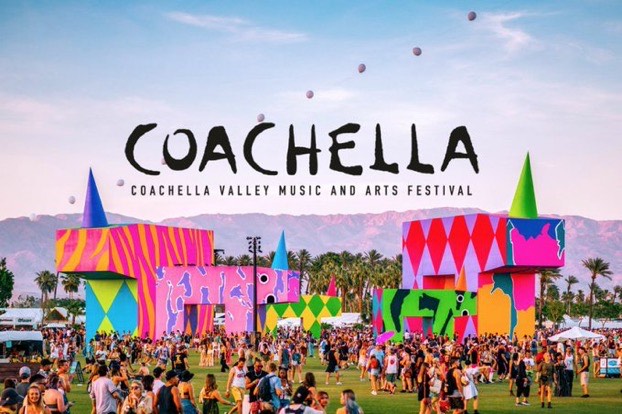 Neighbors, if was expecting to see Frank Ocean hit the main stage in October at Coachella this year……Well you better think again! As it has been announced that Coachella has officially been cancelled for this year.
According to Billboard, Coachella, which was originally postponed from its usual April dates to October due to the coronavirus pandemic, reportedly will not go ahead in 2020. As on June 9, the 2020 event has been ruled out as its parent company AEG lays off and furloughs staff.
In an email to staff CEO Dan Beckerman said the move will affect staff across the world."It is an agonising decision, but sadly, a necessary one," Beckerman said. "The world is slowly re-opening, and our industry will re-open later and more slowly than most."
Event organizers are reportedly trying to decide between running a smaller Coachella event in 2021, and then throwing a full festival in October 2021.
"It is clear now that live events with fans will not resume for many months and likely not until sometime in 2021," Beckerman said.