#BlackGirlMagic That Girl Lay Lay Inks Deal With Nickelodeon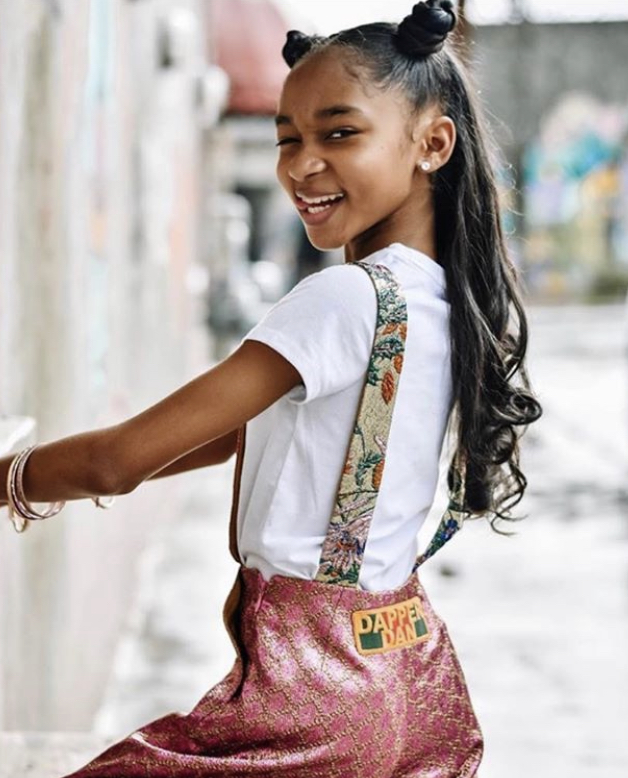 Okay lil Lay Lay!  Neighbors, I'm sure you've all seen Lay Lay rapping and bopping down your timelines, but the young rapper just revealed that she'll be taking her talents to Nickelodeon!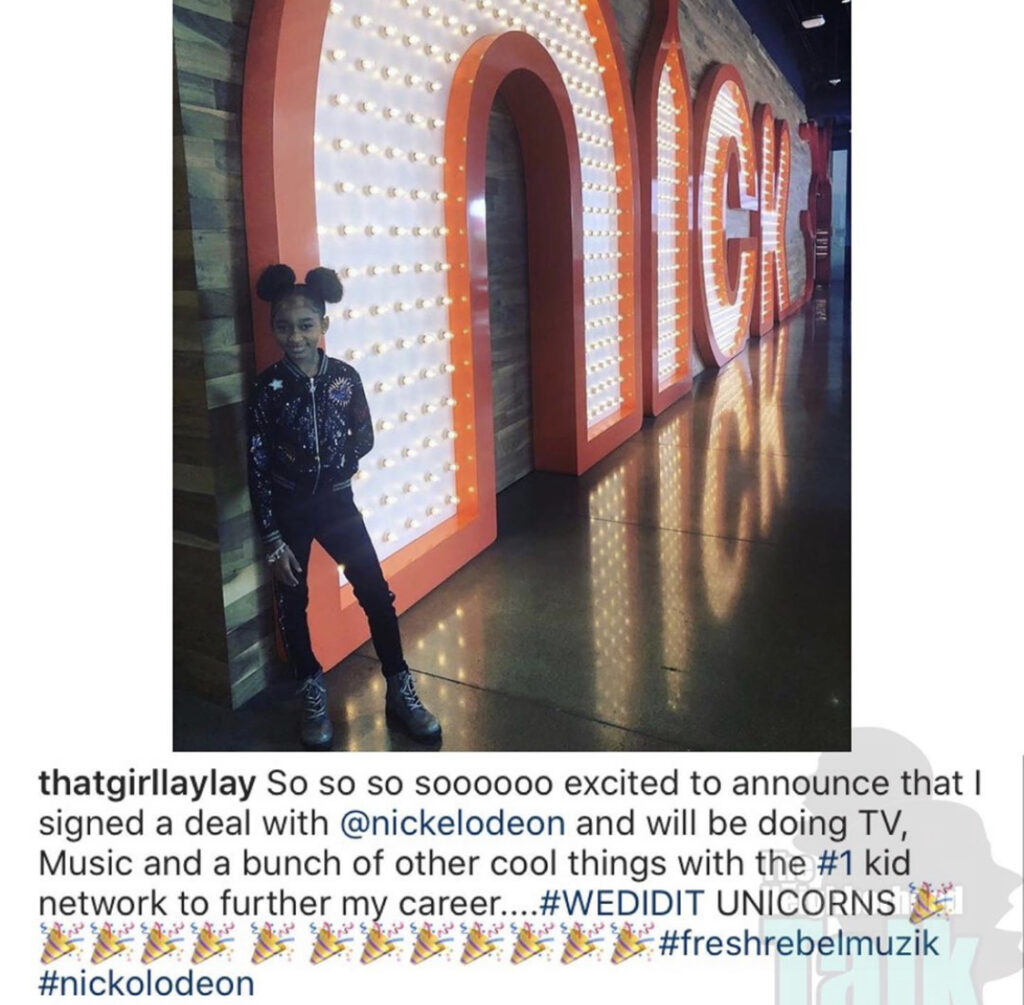 According to Deadline, the "network's strategy for Lay Lay includes developing content for all Nickelodeon platforms, supporting her music career and an exclusive line of consumer products with merchandising agreements spanning categories such as fashion, accessories, publishing and more."
Lay Lay shared the news on Instagram earlier today. We're excited to see her bring that Houston Texas swag to Nickelodeon!