Beyoncé Is Reportedly In Talks For A $100 Million Disney Deal To Work On Three Movies Including Black Panther 2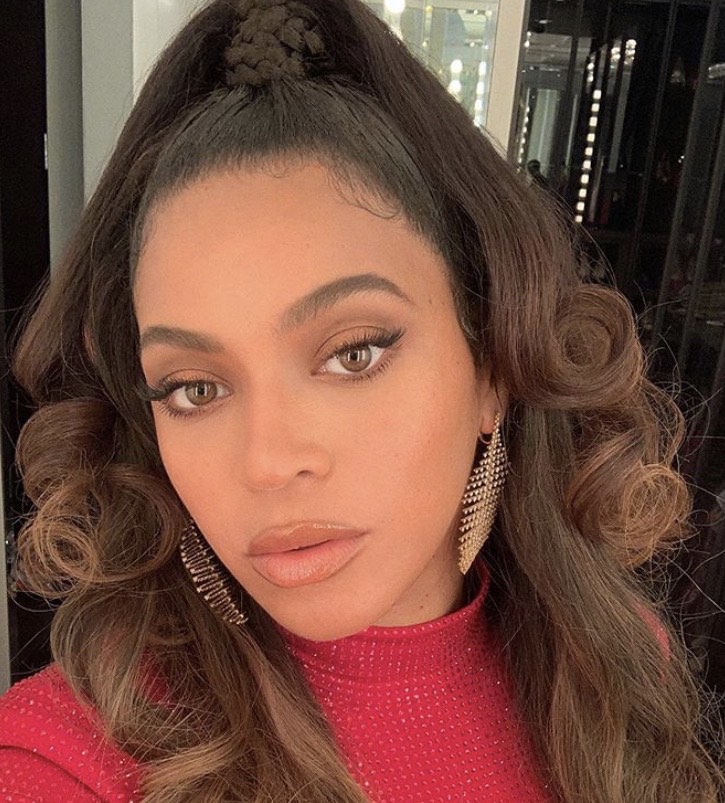 "Can't argue with these lazy b****es, I just raise my price." Beyoncé is about to rake in some serious coins as she is close to signing a multimillion dollar deal with Disney.
According to The Sun, Beyoncé will appear on the soundtrack for Black Panther 2, as well as two other films for Disney. She is close to signing a $ 100 million deal with the film company to work exclusively for studio bosses.
A source tells The Sun, "Beyoncé has become a major player for Disney and is the perfect fit for their brand." They added: "The negotiations are still ongoing but it's the final details that are being thrashed out now."
Looks like Disney is very eager to secure her for more projects.