Barbra Streisand Gives Disney Stock To George Floyd's 6-Year-Old Daughter, Youngest Disney Stockholder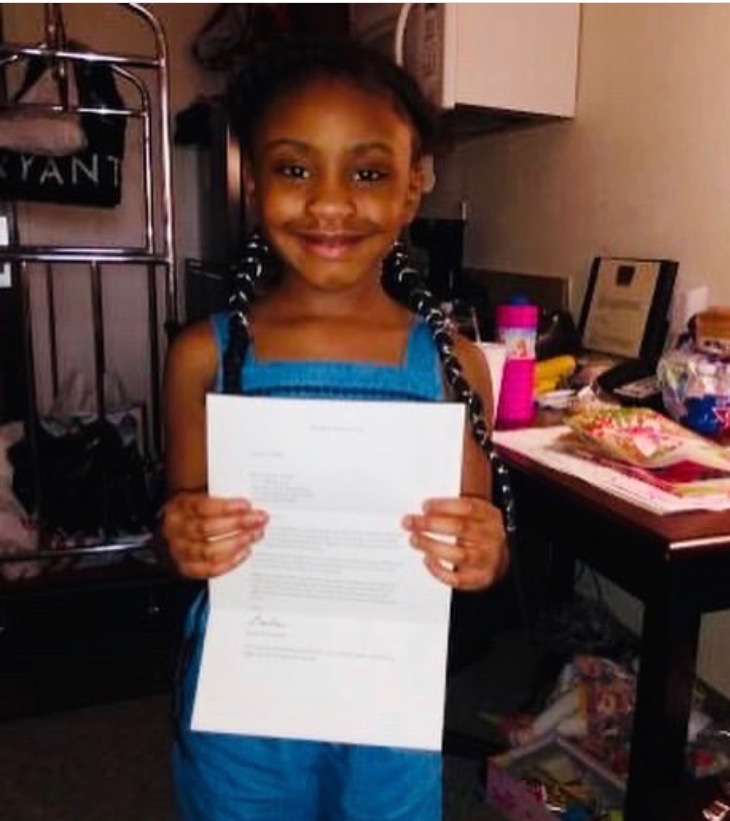 Gianna is the youngest of George's children. We all remember the video where she's says her father has changed the world. The video touched many people including Babara Streisand, who decided to gift Gigi with Disney Stock. Making her the youngest Disney stockholder ever.
In a post shared on Gigi's IG page you can see what is presumably a Disney shares certificate and a caption thanking the iconic entertainer.
Disney stock as of Friday was selling $115 per share, but we are unsure how much was giving to Gianna.
Young Gigi has also been giving a full ride to Texas Southern University in Houston, once she comes of age.
Her father really changed her future and our world.