AMC Theatres Backpedals On Decision, Will Require Guests to Wear Masks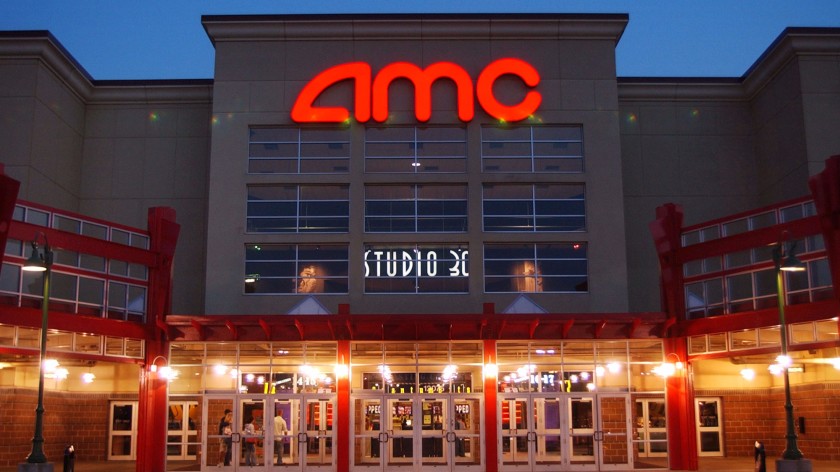 Neighbors, depending on what you're watching, going to the movies can be a very scary experience! Throw a little coronavirus in there and it can even turn deadly!
We previously reported that AMC theaters decided against requiring its patrons to wear masks after reopening…due to the topic being "too political."
Well, after a little dragging, the company has reversed their decision. In a statement to Variety the company said, "This announcement prompted an intense and immediate outcry from our customers, and it is clear from this response that we did not go far enough on the usage of mask."
Every guest will now be required to wear a mask. Neighbors, what are your thoughts?