Alicia Keys Admits She Once Talked Trash About Swizz Beatz Before Falling For Him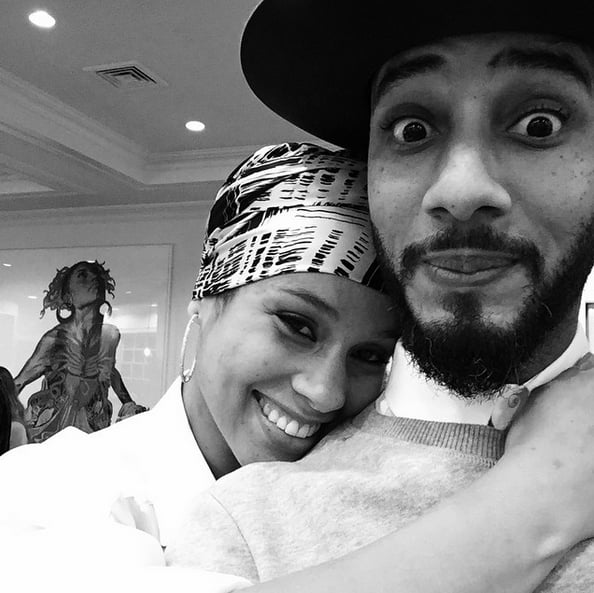 Neighbors, when it comes to Alicia Keys and Swizz Beatz' relationship, it looks like she is finally reading us a few pages of that "diary."
During an interview with InStyle Magazine, Keys revealed that she actually talked trash about Swizz before dating him.
She says the trash talking came after seeing an interview of his where bragged about writing many of his best compositions in 10 minutes. Due to the fact that it would sometimes take her days to compose a song, she threw her future hubby a little shade.
"I was like, 'Of course he does his songs in 10 minutes — have you heard his songs?'" However, after meeting him she was singing a different tune.
We literally made a song in 10 minutes. I was like, 'Aw, sh*t!'" It turned out that Beatz's style wasn't about haste or carelessness but inspiration — an ability to tap into "a place that's all feeling and emotion and spirit."
She went on to say that Swizz helped her embrace her worth. Who knew that a little music would steal his heart. Cute ❤️