'TWILIGHT' ACTOR Gregory Tyree Boyce And Girlfriend Found DEAD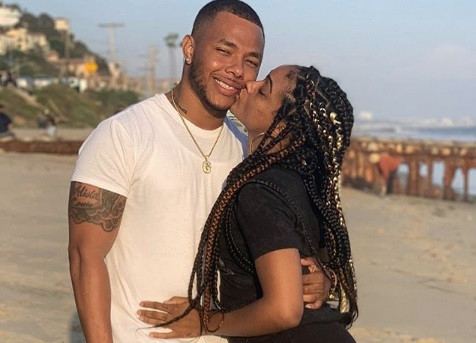 Neighbors, here we are again with another devastating tale of a life gone too soon.
According to TMZ, Gregory Tyree Boyce, known for his role on 'TWILIGHT', has sadly passed away at the tender age of 30.
What's crazy is that law enforcement sources say both Gregory and his girlfriend were found dead in their apartment. An unknown white powdery substance was allegedly also found at the scene."
His mother, Lisa Wayne, confirmed the news on social media, writing … "My baby boy, Greg Boyce was the best chef….oh man. He was in the process of starting a wing business, West Wings. He created the flavors to his perfection and named them after west coast rappers. Snoop Dog, Kendrick Lamar, Roddy Ricch, The Game, etc."
She continued, "He had flavors like, Tequila Lime Agave…those were my favorite. A Hennessy Maple flavor, oh man, just so damn good. I can say that my son was my favorite chef. He was on to something great and that was his passion."
Neighbors, what are your thoughts?