Tristan Thompson's Alleged Baby Mama Calls Him Out! (Click To See Receipts)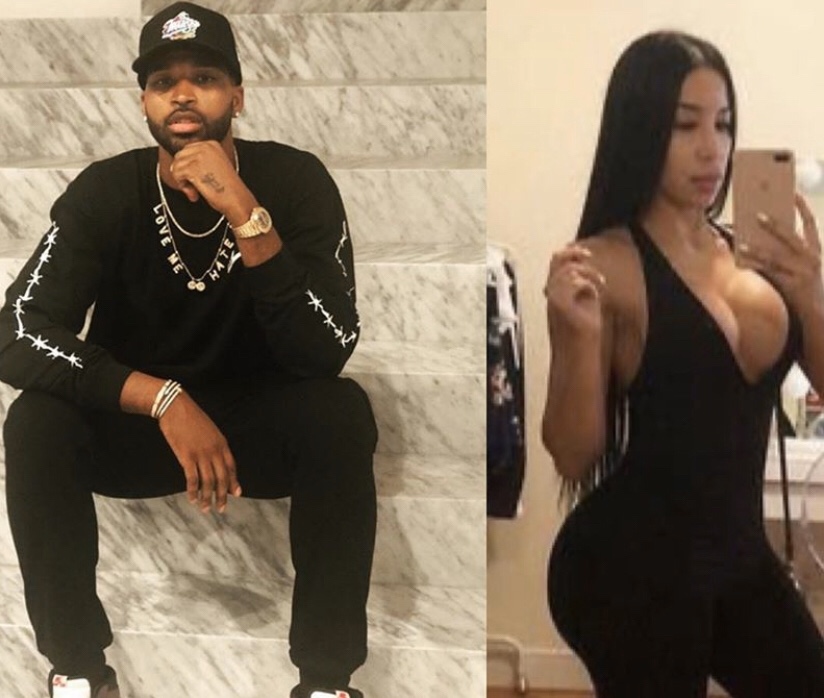 If you've been following the tea, we previously reported that Tristan Thompson was taking matters into his own hands when it comes to the case of Kimberly Alexander and her 4 year old son.
According to TMZ, Tristan Thompson has confirmed that he did in fact have sexual relations with the woman, Kimberly Alexander, who is claiming that he is the father of her child, but says it was just a one night stand during the 2011/2012 era. 
Well, Tristan's alleged baby momma is clapping back and claims they had more than a one night stand. Check it out for yourself!