Please Stop Asking! R. Kelly Now Denied Release From Jail For The THIRD Time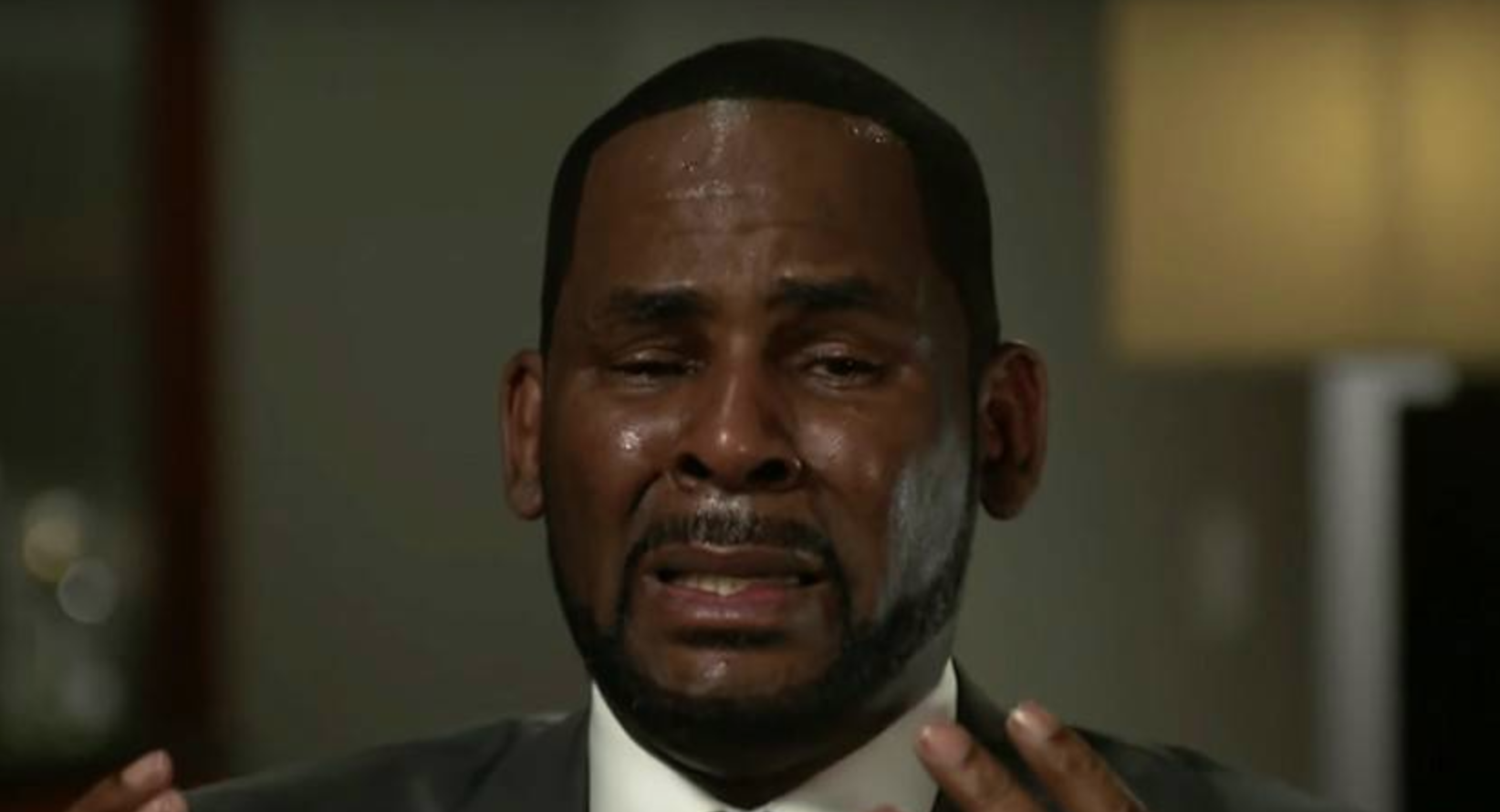 Neighbors, we know it's a struggle, but R. Kelly just can't read between the lines when it comes to him being released from jail.
This is now the singers THIRD attempt to escape his cell. So far, he's used excuses like his hernia, being broke, not being able to have visitors, and even the jail only having one bottle of hand sanitizer as reasons why he should be able to go home without being a flight risk.
According to Bossip, Judge Ann Donnelly said Saturday that Kelly hasn't proven that there are any compelling reasons why he should be released.
He is currently awaiting trial on two federal cases on charges that include child pornography, racketeering, and kidnapping.
The singer is also accused of passing out STD's like club flyers. So he'll just have to fight off the rona from his cell for now.