Nene Leakes Reveals She's Seeing A Therapist After Nasty RHOA Spats: "I Felt Very Traumatized"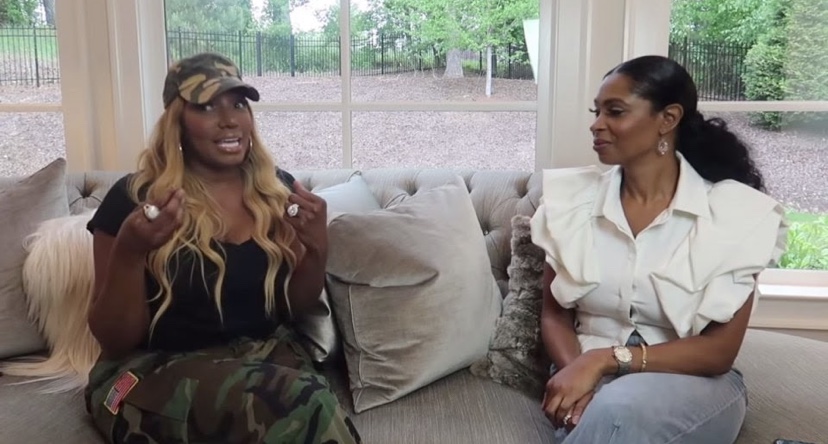 Neighbors, this season of The Real Housewives of Atlanta was a tough one for Nene Leakes. It took a toll on her so bad that she has since sought help from psychotherapist. Nene spilled the tea to Jennifer Williams while they were on IG Live.
"I've had a phone call with the therapist. We haven't seen each other in person because we can't, because of quarantine. But, I felt very traumatized. I think, a lot of times, people see the tough exterior and they don't really know that you hurt inside sometimes like everybody else."
Nene spoke out earlier this week on IG, and said that she felt ganged up on and attacked during the taping of the RHOA reunion. She claims the reunion affected her mentally.
"The trauma that I experienced in the last few days, I felt, like, it was really time for me to see somebody."
Nene said during the first two hours of the taping she was bombarded with a lot of questions from her enemies Eva and Kenya Moore, so she had to bounce for a minute.
"I closed my computer. I went to go use the bathroom, and I thought, 'I need a break, so I'm just gon' take a break.' Whenever I felt like I wanted to take a break, I was gon' take a break- because I'm just the person you're gonna ask questions to, I'mma need a break a little bit more than everybody else, I guess."