Lelee Lyons Recalls Feeling Suicidal And The Pressure Of Working A Regular Job After SWV Broke Up: "I Didn't Give A Damn About SWV"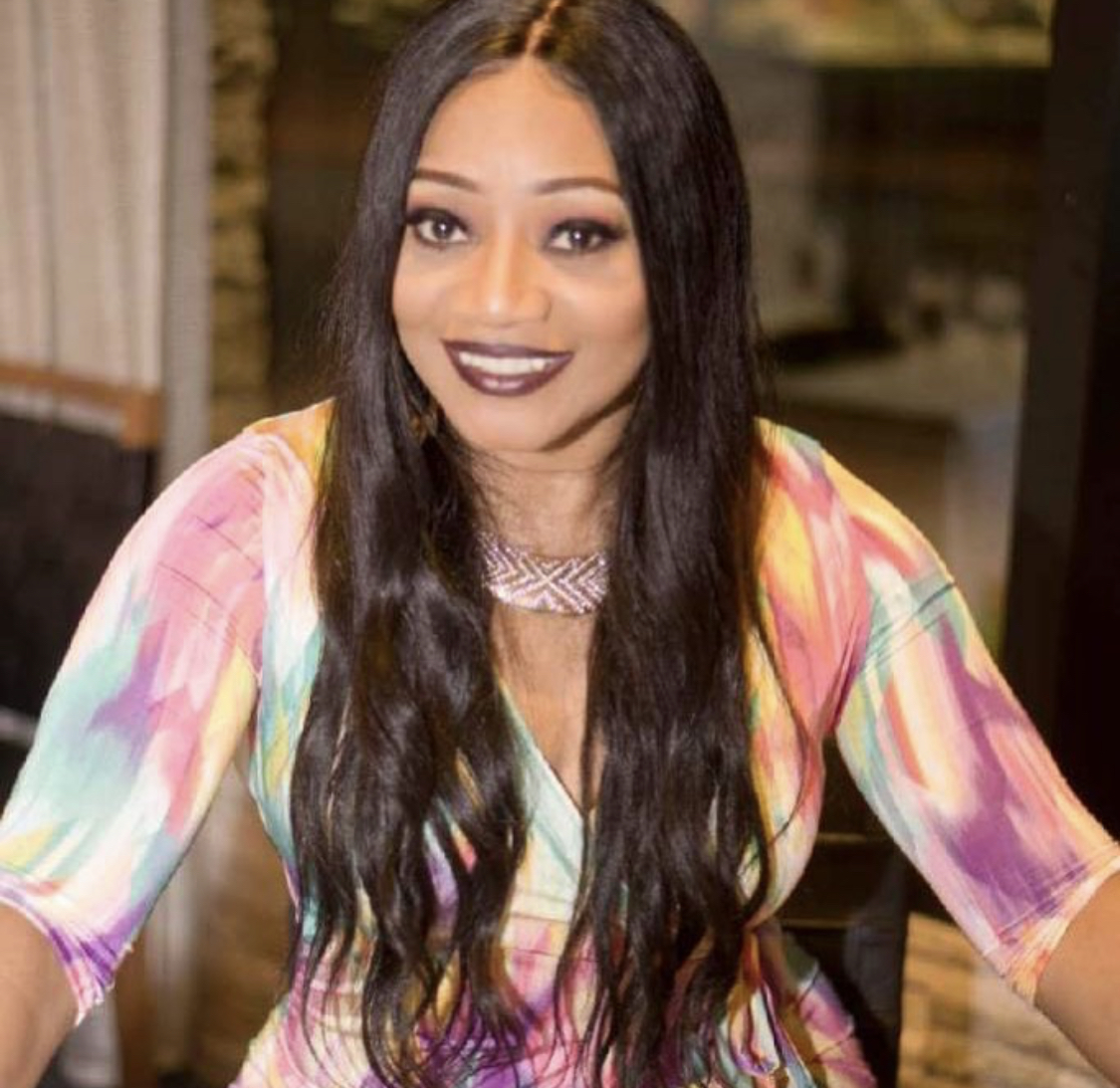 Neighbors, mental health is nothing to play with. You never know what a person is going through, and when it comes to LeLee Lyons and what she battled after SWV's breakup, we literally had no idea. 
During an interview on "Out Loud With Claudia Jordan" Lelee Lyons of SWV spoke about how difficult it was to navigate through life after the group's split.
"For me it was very devastating, It was sort of like a marriage. And I've never been married but when my group first broke up, it kind of gave me an idea of what a divorce felt like," she explained.
Due to her popularity, Lyons felt a lot of pressure after having to work a regular job again. "When you're so recognizable, people don't want to accept failure. They want you to be who you think you should be. Even when you don't feel like that."
"I didn't give a damn about SWV for a long time. Fans would come and talk to me and I'd be like, 'Get the f*ck out my face." Lyons said the pressure from the public made her suicidal because she felt as though she had failed.
However, working a regular job brought her more peace than she thought. She learned how to manage her money, and decided that her children meant too much to her to commit suicide.
Ironically, the group got back together in 2005. Neighbors, what are your thoughts?