Instagram Has A New Feature That Allows You To Order Food Straight From The App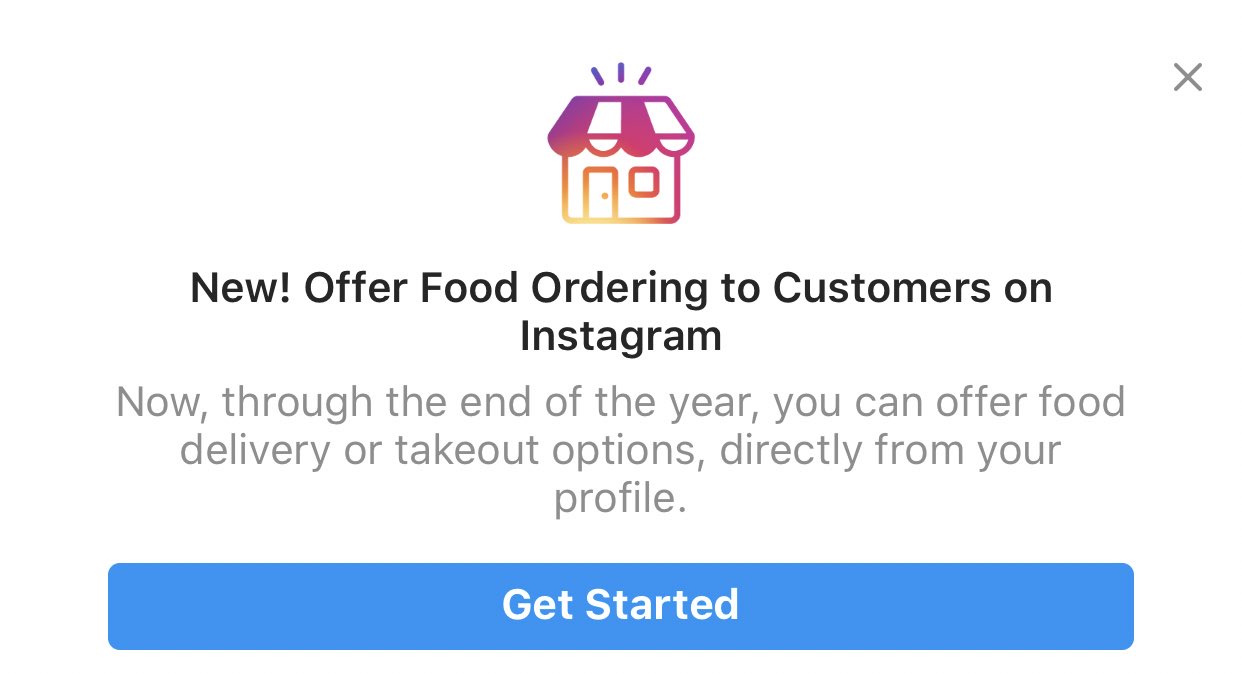 Neighbors, if you get hungry while scrolling through the gram, don't worry! You can now order you some food straight from the app during this quarantine.
According to The Independent, Instagram now allows businesses to set up food orders on the platform. The new feature is intended to help its users aid small businesses that might be struggling due to coronavirus-related lockdowns.
Instagram released a statement saying, "You can set up food orders on Instagram to give people a way to support your business. When someone taps the Order Foodbutton on your Instagram profile or the Food Orders sticker in your Instagram story, they'll be directed to your partner's website to order food delivery or take-out from your business."
Neighbors are y'all here for this new feature?