FDA Says Refrigerated Trucks Used For Storing COVID-19 Victims Can Haul Food After Being Cleaned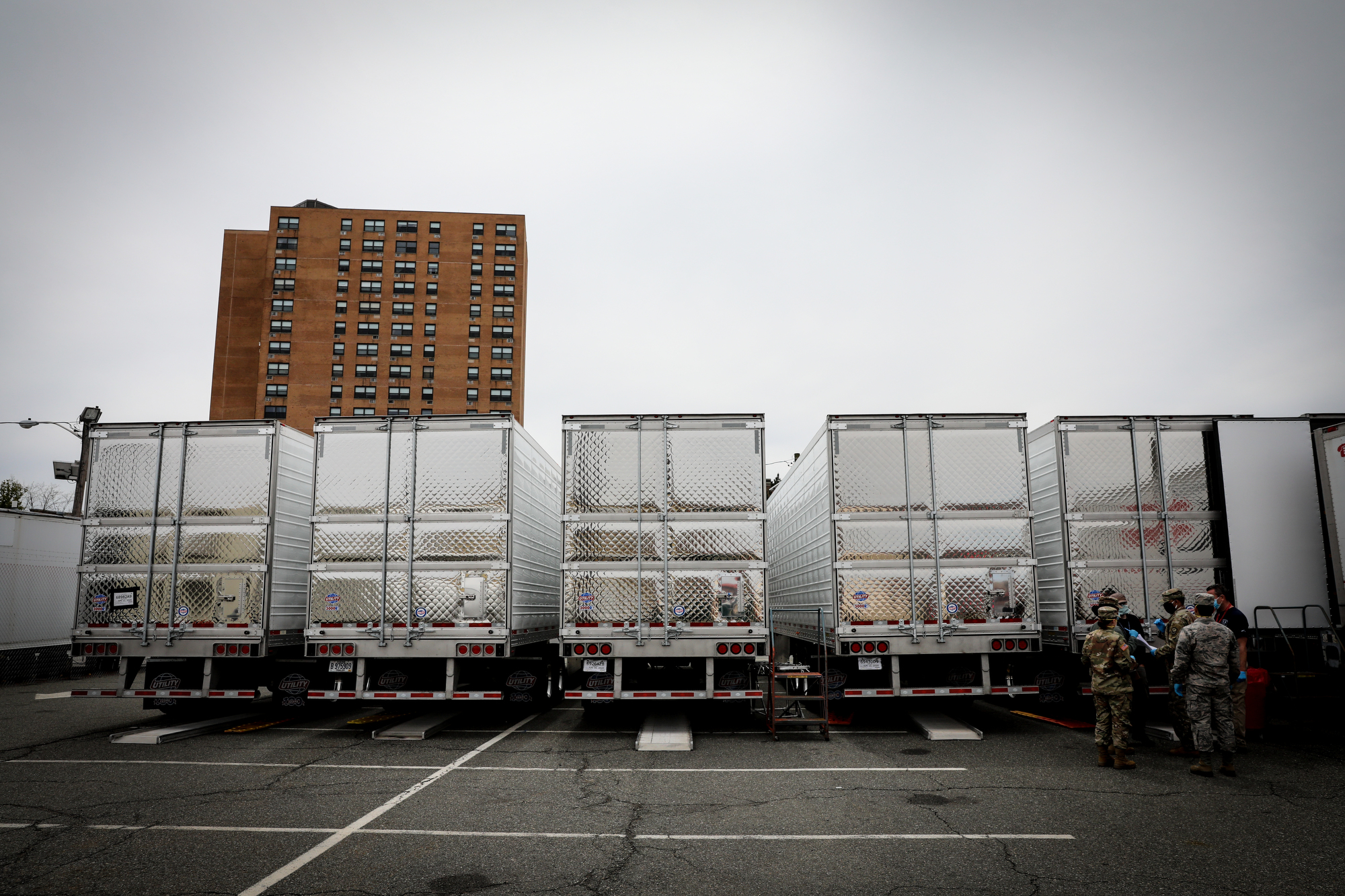 Alright Neighbors, assemble your tools and grab your seeds and soil because it's time to start gardening! According to Complex, the FDA says food trucks that were used to transport dead "coronavirus" bodies, can still be used to transport food.
Their reasoning behind it is quite simple, "the trucks can be cleaned." In its cleaning guide the FDA states, "before returning to service to transport or store human or animal food, refrigerated food transport vehicles and refrigerated food storage units used to hold human remains during the COVID-19 pandemic should be thoroughly cleaned and disinfected."
Due to these trucks being used at funeral homes, morgues, and hospitals to store the bodies, the FDA says that if for any reason the smell can't come out, then the trucks should be destroyed completely.